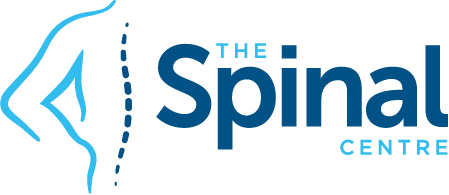 2019 World Rowing Championships – Sarasota
World Rowing U23 Championships begin tomorrow in Sarasota-Bradenton, USA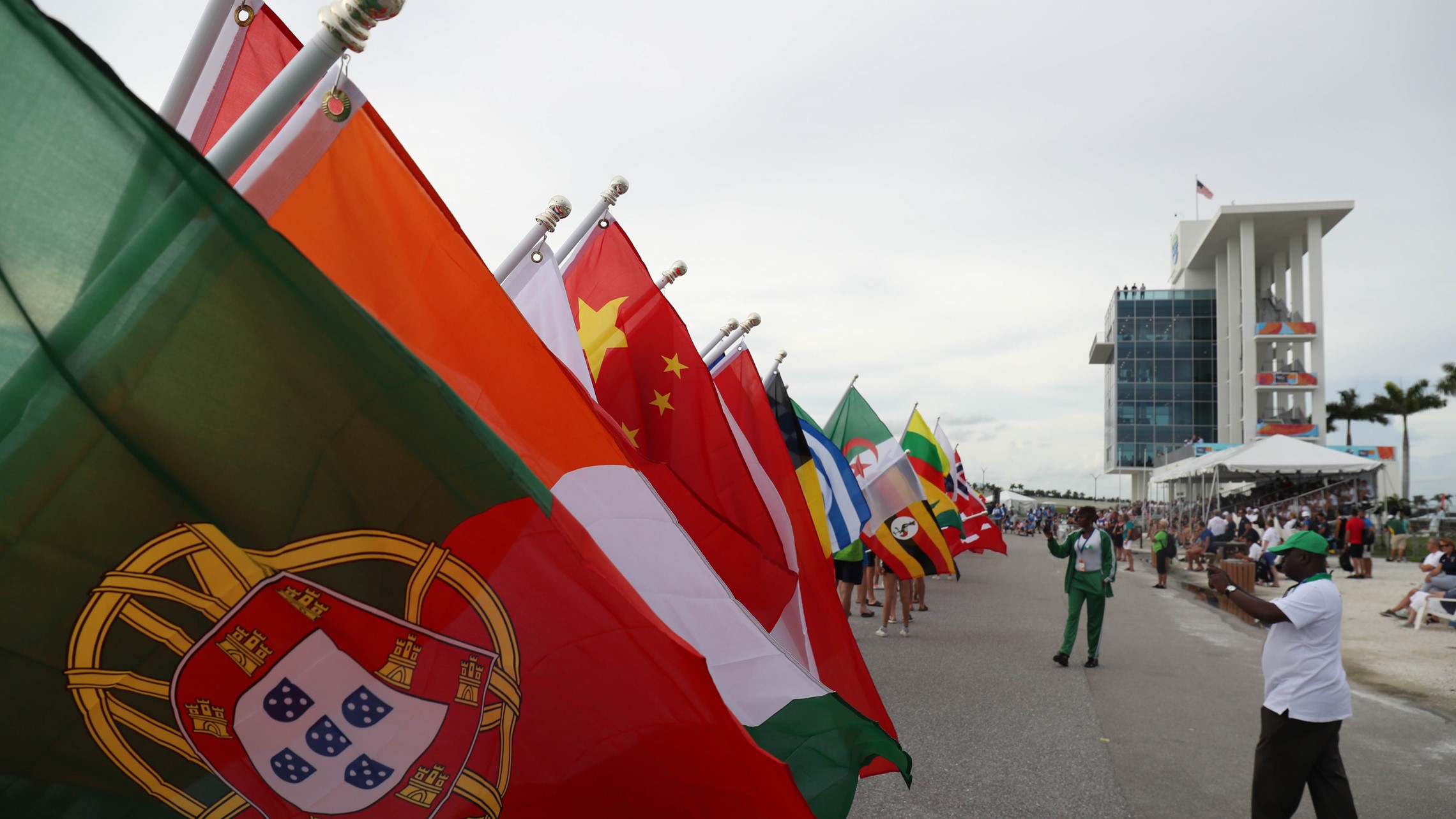 The Under 23 Australian Rowing Team are set to race this week at the World Rowing U23 Championships. The regatta takes place at Sarasota-Bradenton in the United States of America from 24 to 28 July 2019.
The event will host nearly 700 athletes from 53 nations, with Australia entering 40 athletes in 13 crews. Patients of the Practice; Ben and Mitchell Hooper will be among the competitors.
Racing will begin on Wednesday 24 July at 9:00 EDT (23:00 AEST Wednesday 24 July in Australia). All racing will be live streamed through World Rowing's YouTube channel and their website www.worldrowing.com.
In addition to the livestream, World Rowing will be providing live audio and boat-tracking on its website, along with detailed results and race draws.
Rowing Australia will be uploading a short daily wrap up of racing, to its website, each morning after racing concludes in Sarasota (due to the time difference).
Rowing Australia will be putting out a media release at the conclusion of the World Rowing U23 Championships on Sunday 28 July to summarise all the U23 Australian Rowing Team results.
All the best for the Australian Team.
The Spinal Centre – Neuro-Musculoskeletal SolutionsThe Spinal Centre provides the Best Natural Medicines, Health Products and Nutritional Solutions to Free You of Pain and Improve Your Spinal Health.The Spinal Centre is a leader in the management and treatment of spinal pain and disability including:
Chronic Back and Neck Pain
Cervical and Lumbar Disc Injuries with or without neruological changes
All forms of arthritis including rheumatoid arthritis, psoriatic arthritis and osteoarthritis
Neurodegenerative diseases such as Parkinson's and Alzheimer's disease
Neuromuscular problems such as chronic back pain, headaches, migraines, neck or spinal pains
Myofascial pain syndromes such as fibromyalgia, diffuse muscular or joint pains
Austistic spectrum disorders including ADD, ADHD, learning difficulties and autism
Fatigue, energy and mood disorders including chronic fatigue and depression
The Spinal Centre focuses on resolution with the development of individualised treatment programs using Conservative and Integrative Medicine; combining genetic, metabolic and nutritional testing with specific natural medicines to enhance your health and achieve your genetic potential.We have helped thousands – Why Not You?