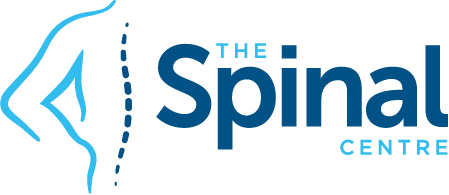 Bounce Page – Member Registers
You haven't yet completed your questionnaire.
Click here to complete it and get access to Patient only information
Thanks,
The Spinal Centre Team
If you like this article be sure to visit the Spinal Centre website at www.thespinalcentre.com.au and view more content by Dr. Hooper and the Spinal Rehabilitation Team.
© 2019 The Spinal Centre. All rights reserved.