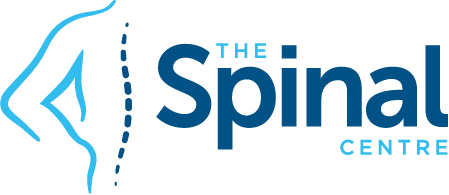 Comments on the Blog
We would love to hear from you but please don't put your URL or business name in the comment text as it looks like spam and will be blocked.  Have fun and thanks for adding to the conversation.
If you like this article be sure to visit the Spinal Centre website at www.thespinalcentre.com.au and view more content by Dr. Hooper and the Spinal Rehabilitation Team.
© 2019 The Spinal Centre. All rights reserved.