ANZAC Day: The Montrose Spinal Centre Is Open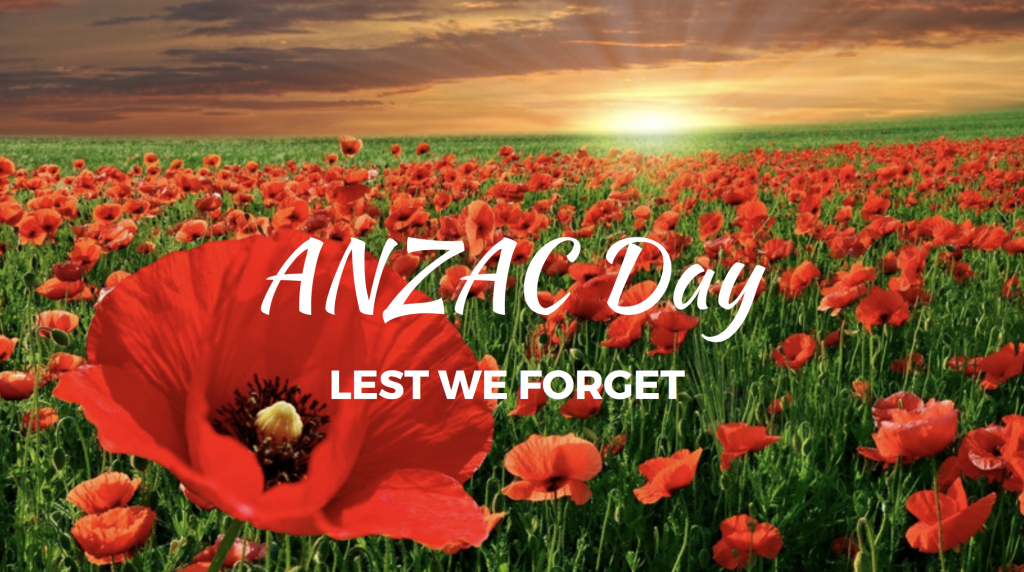 The Montrose Spinal Centre will be OPEN as per normal on ANZAC DAY.
The Hawthorn Centre will be closed for Anzac Day, but will resume normal hours on Friday and Saturday.
We have made provisions to look after all existing patients and new patients over the holiday period.
Should an emergency arise, patients in Hawthorn are also more than welcome to book in at the Montrose Clinic for care. Dr. Hooper will look after you personally.
Stay Safe. Stay Well. With Chiro.