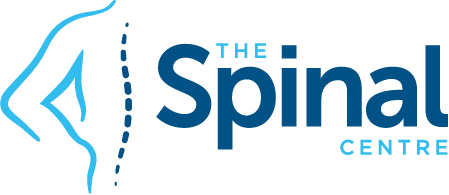 Arnold Schwarzenegger
"Everyone needs a chiropractor and chiropractic must be seen as required, not an alternative." – Arnold Schwarzenegger.
If you like this article be sure to visit the Spinal Centre website at www.thespinalcentre.com.au and view more content by Dr. Hooper and the Spinal Rehabilitation Team.
© 2019 The Spinal Centre. All rights reserved.