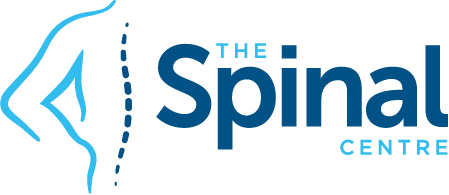 Rowing Assessments & Conditioning
Rowing Technique, Conditioning and Injury Prevention Programs.
Unique to the Hawthorn Spinal Centre we provide functional Rowing Assessment and Conditioning Programs for junior, senior and elite athletes. If you are just starting or new to rowing – don't be intimidated – these assessments can really help!
Currently in Victoria most junior rowers are 'coached' by other rowers who may be only a few years older.  Indeed many juniors are still being coached by junior ex-rowers. While the intentions are good, the training and technique may not be. Biomechanical errors of movement, technical problems and injuries can result.
Unless your coach is well trained, has experience at elite level, or a background in human movement, biomechanics or physiology, they may not be able to provide all the information you require to improve. Indeed at a club level, the first year or two may be spent 'unlearning' the bad habits picked up at school.
Our job is not to replace your coach, but to assist you in becoming a better rower. A better athlete.
Rowing technique and conditioning programs can be easily integrated into your care as a new patient @ The Spinal Centre. Full structural and postural assessments are important with X-rays as required. We believe, that you can't diagnose what you can't see.
As part of your assessment Dr. Hooper will allocate time for you on our Concept II rowing machines. The same rowing machines used in State and National testing.  Video footage is taken to assess form, technique and the way you move during the stroke.
Dr. Hooper has specialist expertise in the biomechanics of the rowing. He is able to analyse your movements, look for any possible weakness and work with you to prevent injures before they occur.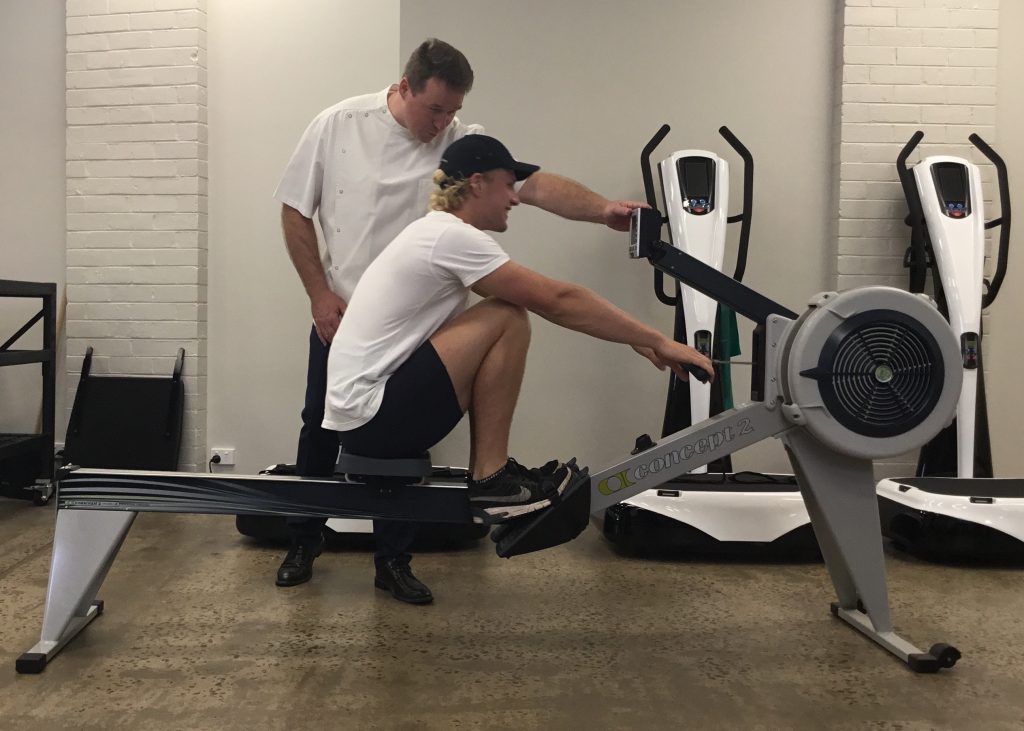 Spend time with a practitioner that has a deep understanding of your sport. Dr. Hooper can advise you on the correct technical changes to prevent injury and enhance your performance.
You are in the right place. Dr. Hooper, former elite athlete, will guide you through the process. Whether you are a weekend warrior, just want to shave a few shots off your handicap – or you are preparing for the 2020 Tokyo Olympics. We have got you covered.
Book an Initial Consultation: Call the Reception Team on: 1300 2 SPINE (1300 277 463) for a Complimentary Initial Consultation to thoroughly assess your case and work out a plan to get you moving comfortably and enhance your performance.
Be sure to mention the Rowing Assessment and Conditioning Program when making your booking with the Reception Team.