Athletic and Sports Performance
Dr. Hooper's Elite Sporting Background
Receive Care By a Doctor Who Has Competed at Your Level
With an extensive sporting background, Dr. Hooper has developed a number of nutritional protocols for top athletes. The science of nutrition in the treatment of athletes has helped maintain him at the cutting edge of current trends in natural and orthomolecular medicine
Dr. Hooper was a full scholarship athlete of the Australian Institute of Sport (AIS), the Victorian Institute of Sport (VIS), and member of the 1992 Olympic rowing squad and "Oarsome Foursome".
He was a multiple Australian Rowing Champion and multiple Victorian Rowing Champion. Warrick was also winner of the prestigious "Kings Cup" the Champion Rowing VIII's of Australia.
He represented Australia and formed part of the Australian Rowing Team from 1989 to 1991. The Australian Rowing team competed in Austria, Britain, Holland, New Zealand, Switzerland and Germany during these years.
Dr. Hooper stays fit with kayaking, mountain biking, kite surfing and running. He mentors numerous athletes across a range of sporting disciplines. If you are training hard you will need some Neuro Musculoskeletal Care, who really knows what an athlete requires.
Arnold Schwarzenegger and Chiropractic Care
Ok, so why the picture of Arnold? Apart from the obvious click bait, he was a tremendous advocate of Chiropractic Care.
"Everyone needs a Chiropractor and Chiropractic must be seen as required not an alternative." Arnold Schwarzenegger.
"We are a perfect team. The world of fitness and the world of chiropractic." Arnold Schwarzenegger
"I am very fortunate to have, so to speak, my in-house chiropractor, Dr. Franco Colombu, as my own personal chiropractor. He adjusts my wife, my kids, me, everybody gets an adjustment. And we feel always great when Franco leaves.
Even when I have athletic injuries, he's always there for me and helps me. That's why I always will be traveling … all over the world, talking highly about the profession of chiropractic. You chiropractic doctors are really miracle workers."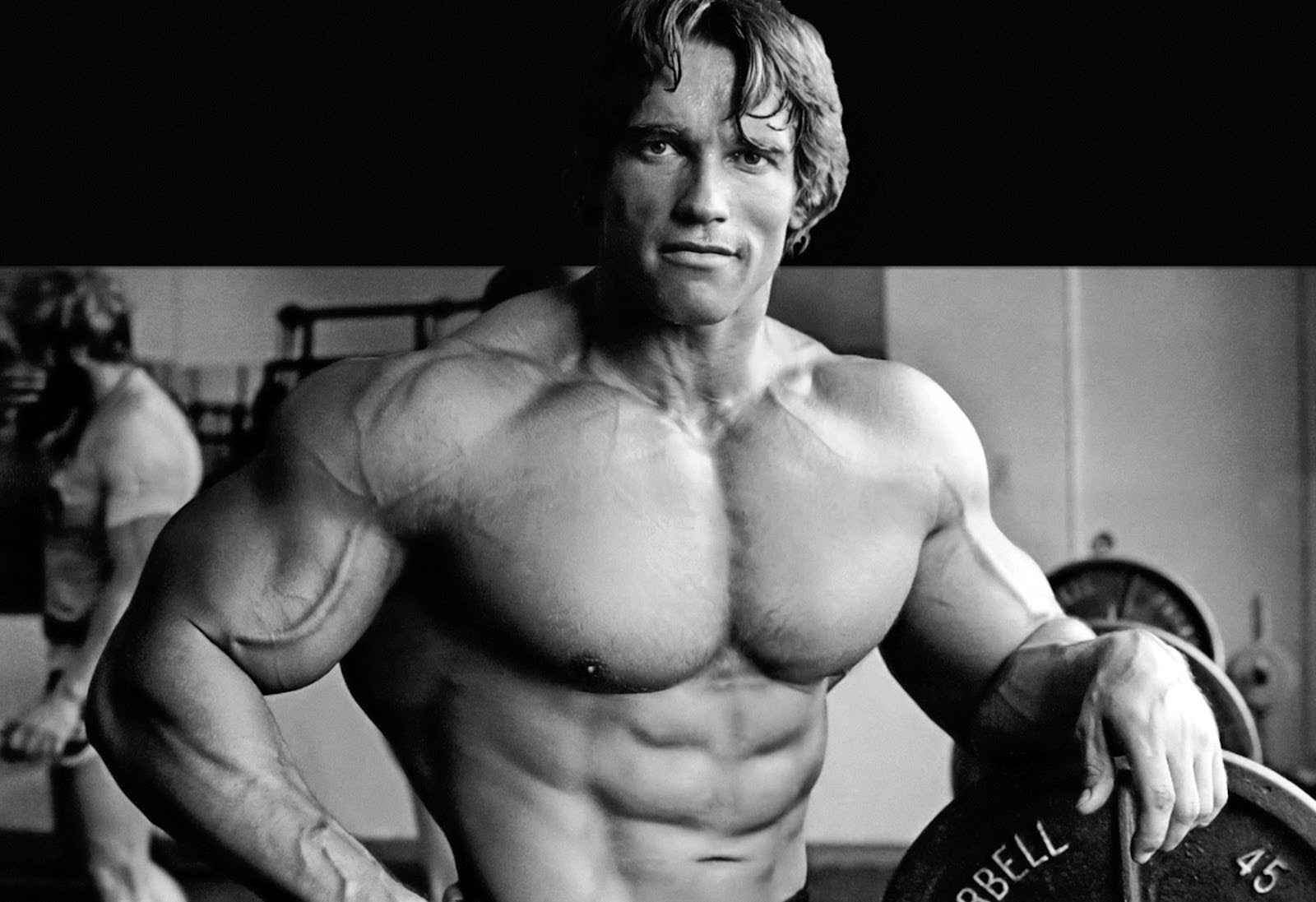 "Every time I had an injury, I could call Franco … I would get an adjustment, three or four, and the problem would be gone. So you know, when you see that happening in your own body, that with chiropractic you will be 100 percent, it's just fantastic."
"But every time that I had a problem with an elbow injury, shoulder injury, or back injury, he was always right there with the adjustments. This is the way I found out the best way of going is to use chiropractors, not only after injuries, but also before injury.
"Let me tell you there is no better profession than chiropractic. You really helped me."
"Every day you are preventing injuries; every day you are helping people. You let them walk out of your office feeling great about themselves and feeling good in their bodies, relieving pain."
"I can tell you this from first hand experience. What you do is really powerful." Arnold.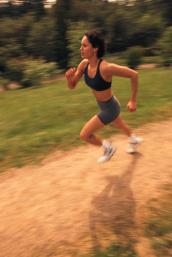 The disappointment and frustration of being sidelined through injury, the agony of hurting your back, twisting a knee or elbow just playing with the kids or simply bending in the garden.
It doesn't matter whether it comes from the sporting arena or the backyard stadium, the fact is, it hurts! And you want to know, 'How can I get back to normal and back on the field or the court, as quickly as possible?"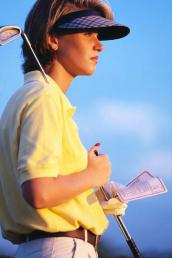 Many avid golfers contort their bodies into oddly twisted postures, generating a great deal of torque.
Couple this motion with a bent-over stance, repeat 120 times over three or four hours, add the fatigue that comes with several miles of walking, and you've got a good workout-and a recipe for potential lower-back trouble.
Recent studies have found that Chiropractic Treatment can reduce the risk of players experiencing hamstring and lower limb muscle injuries by a significant percentage.
The first Australian study of this kind, involved two Australian Rules football clubs, from the Victorian Football League (VFL). This research involved examining the role of chiropractic treatment in minimising injury…….