Australia Day Hours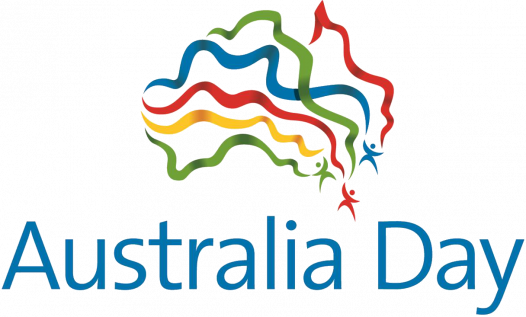 Please note both The Hawthorn and Montrose Clinics will be Closed for Australia Day.
Dr. Hooper is at The Montrose Clinic on Friday the 27th for the morning and afternoon shift as per normal.
He will also be at the Hawthorn Clinic Saturday the 28th as per normal.
For those going away, we wish you and your family a safe and happy long weekend.
We shall see you all on return.
The Spinal Centre Team.