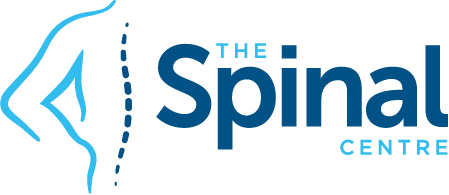 Australian Men's Coxed Four – Heats
Men's Coxed Four (BM4+) – Heats
Text courtesy of Australian Rowing
Two heats started in this boat class and rowers had the goal of being first to achieve a spot directly in Saturday's final. In Heat One all four boats were in a line off the start. Not one boat was leading by more than half a seat for the first half of the race. At the half way point only a second separated the entire field. This was one close race!

Then Italy must have said 'enough' and they managed to push ahead by a quarter of a length. The other crews did not give up.  South Africa tried to push back up on Italy with the USA going with them. The Italians were ready and picked up their rating to keep their lead. The Italian stroke seat of Matteo Sandrelli started winding it up, to charge for the line. They widened their gap on South Africa and got to the line first in a time of 6:09 – just six seconds outside of the under-23 World Best Time.

Straight off the start in Heat Two, Australia took the lead and them moved into a stroke rate of 39. The Australians maintain this going into the halfway. Great Britain, Germany and Ireland followed all tightly packed together. Then Ireland made a move going through the 1000m. They grabbed two seats on Germany.

Great Britain went with them and were now even with Ireland. Australia were still the fastest moving boat on the water, with the highest rate – 38. Then Germany must have wanted back in and made a move. They got their bow past Ireland and Great Britain and tried to close the gap that Australia had.

But Australia was ready and held them off hold, crossing the line first.
The Spinal Centre Comment
Not bad.
If you like this article be sure to visit the Spinal Centre website at www.thespinalcentre.com.au and view more content by Dr. Hooper and the Spinal Rehabilitation Team.
© 2019 The Spinal Centre. All rights reserved.