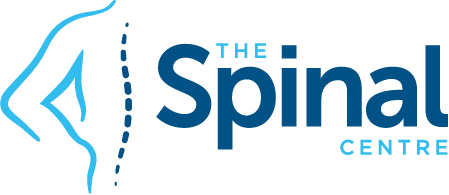 Join Us for the Walking Seminar
Join Us at this Months Workshop
WALKING: The most ancient exercises and now the most modern medicine.
Explore the many health benefits of walking, how it can become your go to medicine and learn some tips and tricks on how to get the most out of your every step.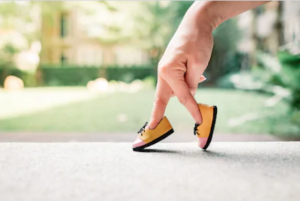 If you like this article be sure to visit the Spinal Centre website at www.thespinalcentre.com.au and view more content by Dr. Hooper and the Spinal Rehabilitation Team.
© 2019 The Spinal Centre. All rights reserved.