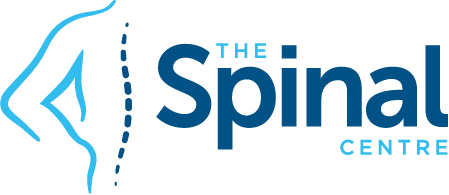 Carbs and Proteins Explained Updated
I have just updated the page on Carbs and Protein.
I wrote this years ago but was updating it in preparation for a new patient a little confused with what to eat and when.
This is a good read for all new patients and for those who want to revisit the basics.
Remember, what you eat fuels your recovery and has a direct impact on your pain levels.
You can't medicate yourself out of a condition you are eating yourself into.
If you like this article be sure to visit the Spinal Centre website at www.thespinalcentre.com.au and view more content by Dr. Hooper and the Spinal Rehabilitation Team.
© 2019 The Spinal Centre. All rights reserved.