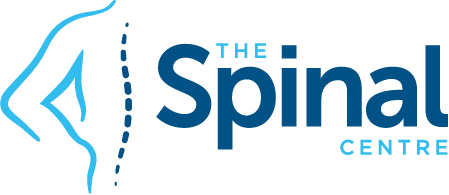 Tuesday, February 1st, 2022
The way COVID-19 has impacted our community has been far and wide; it has affected us all in many different ways. As Melbourne returns to something that resembles 'normality'; many of us are heading back into the office. You may be incredibly excited or terribly upset; but here are 5 simple tips and tricks to […]
Tuesday, June 2nd, 2020
Blood flow to the Brain is affected by the curve in your Neck
Decreased Vertebral Artery Haemodynamics in Patients with Loss of Cervical Lordosis.
An interesting study by Bulut MD et. al. 2016 of relevance to virtually all patients who visit a chiropractor shows a correlation between the curve in your neck and blood flow to the brain.
That is right – the correct curve in your neck allows the blood to flow to your brain in an optimal fashion.
Friday, May 15th, 2020

PUBLISHED: Medicine (Baltimore). 2019 Aug;98(31):e16545. doi: 10.1097/MD.0000000000016545. PubMed: https://www.ncbi.nlm.nih.gov/pubmed/31374017
AUTHORS: Gao K, Zhang J, Lai J, Liu W, Lyu H, Wu Y, Lin Z, Cao Y.
RESULTS: The degree of disc herniation was higher in the straight and kyphosis groups compared to the lordosis group.
With the improvement of cervical lordotic curvature, the degree of disc herniation decreased and height of disc space increased.
CONCLUSIONS: The degree of disc herniation and cervical spinal cord compression are inversely correlated to cervical lordosis in young neck pain patients, and the degree of disc herniation and height of disc space can recover with the recovery of cervical lordotic curvature.
Saturday, May 2nd, 2020

Chiropractic BioPhysics leads the way with Scientific Research
Surgeons, Neurologists and Physiotherapists supporting Postural and Structural Correction
We are in exciting times with regard to Chiropractic BioPhysics Research and our clinical work @ The Spinal Centre. Multiple landmark papers and clinical trials have been recently published that will enhance the care of all patients attending the Practice.
To kick off the year – and it is a particularly ground breaking study – is the link between increased blood flow to the brain after restoring the curve with in the neck.
That's right! Increased Cerebral Blood Flow, evidenced on brain magnetic resonance angiogram, following correction of Cervical Lordosis.
Tuesday, February 4th, 2020
Well done for the lads on the weekend.
Nice to see the young cubs getting a tune up in Clinic prior to the big race.
Sunday, January 12th, 2020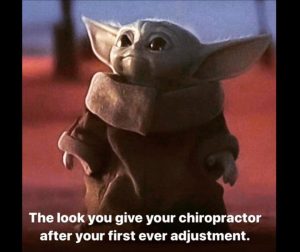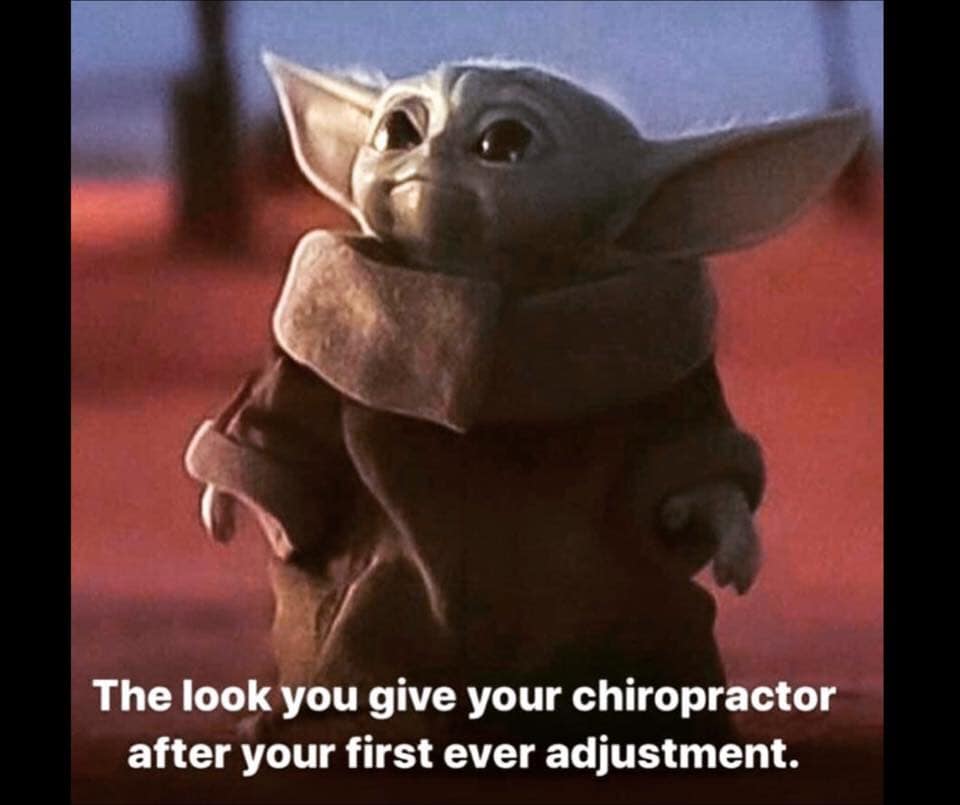 Baby Yoda knows stuff.
Increase the Force within You.
Corrective Chiropractic.
The Spinal Centre – Neuro-Musculoskeletal SolutionsThe Spinal Centre provides the Best Natural Medicines, Health Products and Nutritional Solutions to Free You of Pain and Improve Your Spinal Health.The Spinal Centre is a leader in the management and treatment of spinal pain and disability including:
Chronic Back and Neck Pain
Cervical and Lumbar Disc Injuries with or without neruological changes
All forms of arthritis including rheumatoid arthritis, psoriatic arthritis and osteoarthritis
Neurodegenerative diseases such as Parkinson's and Alzheimer's disease
Neuromuscular problems such as chronic back pain, headaches, migraines, neck or spinal pains
Myofascial pain syndromes such as fibromyalgia, diffuse muscular or joint pains
Austistic spectrum disorders including ADD, ADHD, learning difficulties and autism
Fatigue, energy and mood disorders including chronic fatigue and depression
The Spinal Centre focuses on resolution with the development of individualised treatment programs using Conservative and Integrative Medicine; combining genetic, metabolic and nutritional testing with specific natural medicines to enhance your health and achieve your genetic potential.We have helped thousands – Why Not You?