Monday, April 16th, 2018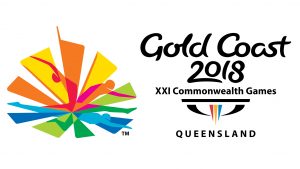 Following many months of preparation, thousands of athletes from around the world have arrived at the Gold Coast to compete in the Commonwealth Games. The games will wrap up shortly, but did you know that many athletes and sporting professionals incorporate chiropractic care into their overall wellness regimen? 
Many not only have chiropractors to get them ready for the games but also throughout to ensure they are at peak psychical level. With the Australian love of sport, chiropractors regularly come across sporting-related ailments and provide care to patients who participate in sport.
With an extensive elite sporting background, Dr. Hooper and The Rehabilitation Team are well placed to achieve your sporting goals.
Monday, April 16th, 2018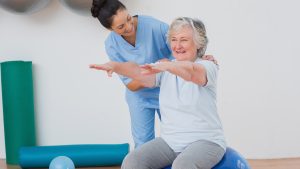 We have being using Whole body Vibration (WBV) at the Clinic for may years with great results. Stretching, Strength Work, Core Stability, Pelvic Stability, Falls Prevention, Flexibility, Spinal Rehabilitation, Muscle Reactivation – it has got it all.
Wednesday, April 11th, 2018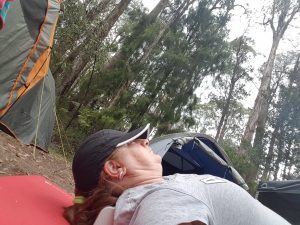 Tents, sleeping bags and denneroll – The Camping essentials!
Roughing it in the Victorian High Country, Shipyard flat, V Malins taking spinal health into her own hands.
Wednesday, April 4th, 2018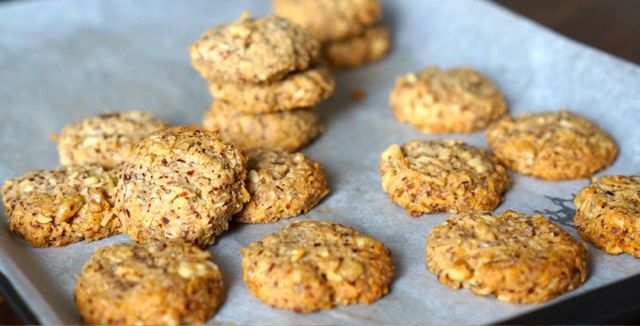 ANZAC Day is slowly creeping up on us so I thought it was about time I started hunting for a healthy alternative to the traditional ANZAC biscuit. As you probably know, here at The Spinal Centre, we're lovers of the grain free, refined sugar free and junk free life! So here's a super simple recipe for healthier ANZAC biscuits that are just as good as the real deal without all the grains or sugar.
Wednesday, March 28th, 2018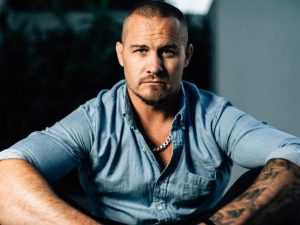 The rugby league legend Matt Cooper revealed his struggles with a crippling painkiller addiction in an interview with The Daily Telegraph. Cooper stated that after his year long addiction to Endone, it reached a point where he thought there might be a chance he would die in his sleep.
Wednesday, March 28th, 2018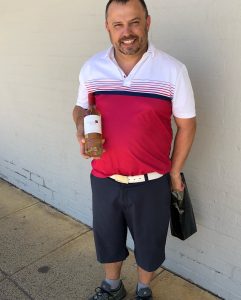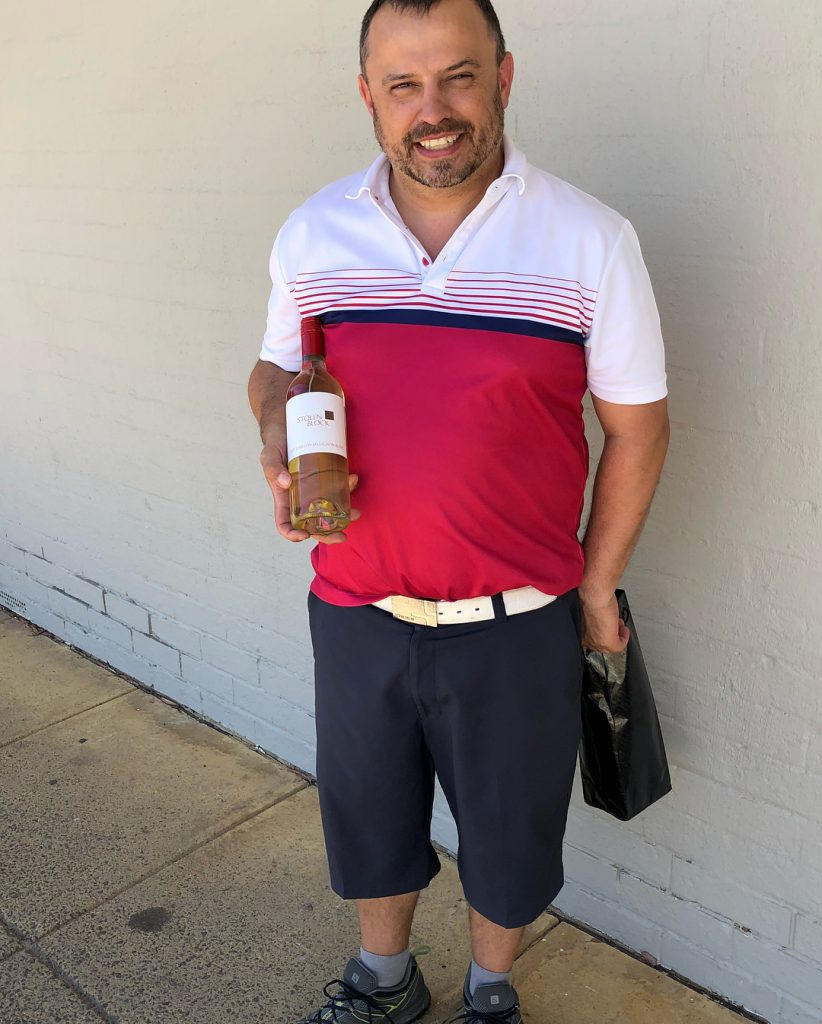 We are very excited for one of our patients, Ilja who recently won a golf competition! A massive achievement for someone who underwent hip surgery and was contemplating spinal fusion surgery when he came to The Spinal Centre.
Sunday, March 18th, 2018
The Spinal Centre Montrose will be closed for Good Friday March 30 and Easter Monday April 2.
For your convenience, The Spinal Centre Hawthorn will be open for Easter Saturday March 31.
We wish you a safe and happy Easter.
Regards, The Spinal Centre Team.
Wednesday, March 14th, 2018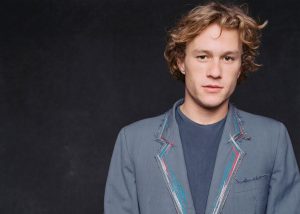 Heath Ledger's death was accidental resulting from misuse of a cocktail of pain killers, anxiety medication and sleeping pills, the New York coroner has found.
The finding prompted an immediate statement from Ledger's family warning of the "hidden dangers" of mixing prescription drugs.
Wednesday, March 7th, 2018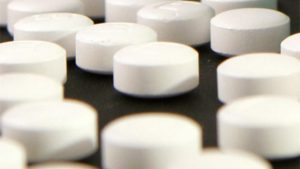 The current Essendon Supplement scandal highlights a number of core problems with football and sport in general.
The key issue is how far are athletes willing to go to make the team or win the event?
Athletes are always willing to go to great lengths to position themselves in front of the competition. But if you thrown enough money, and heap the glory on any sport – you begin to corrupt the process.
Combine this with gambling and whatever 'purity' was left soon starts to shrivel and die.
The tragedy is that while we are becoming more accustomed to it happening at an elite level – think AFL, ARL, the Tour etc. it is now happening in junior teams.
At grass roots level kids as young as 10 are taking a dangerous mix of drugs and high caffeine drinks before matches to get the edge on their opponents.
And this is what is showing up in hospitals lately.
Kids are washing down cold and flu medicaiton like Sudafed or pain killers like Nurofen with three or four cans of high caffeine drinks like Red Bull, V or mother.
If you think it would not happen to your kids – you might like to think again.
Tuesday, March 6th, 2018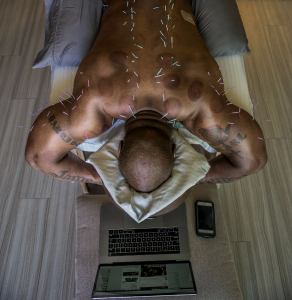 To perform optimally, athletes need to exert themselves with strength, stability and a full range of motion. Research shows that skilled joint manipulation improves joint motion and reduces pain, and it has a host of neurophysiologic attributes, including turning off reflex inhibition. Instead of flying Doctors from all over the country; you have access to ALL of this at The Spinal Centre.
Thursday, February 15th, 2018
Low back pain is the leading cause of disability world wide and is the second most common reason for patients to visit a GP. Studies have previously concluded that Paracetamol has no effect on short-term pain levels, disability, function, sleep quality, or quality of life, and the number of patients reporting negative side effects was similar in all groups.
Wednesday, January 24th, 2018
Information Evening and New Patient Orientation Workshop 
The Next Spinal Workshop for Montrose is on Thursday, February 8th.
Time: 7.45 pm.
Venue: The Kilsyth Club; 1-15 Canterbury Rd, Bayswater North VIC 3153.
Bookings with Reception Team: 9728 5333.
Parking; Available at the Venue.
The Next Spinal Workshop for Hawthorn is on Wednesday, February 21st.
Time: 7.30 pm.
Venue: The Hawthorn Spinal Centre, 810 Glenferrie Road Hawthorn VIC 3122.
Bookings with Reception Team: 7000 6070.
Parking; Available on Street
Spinal workshops are designed to be fun and informative, enabling you to fully understand your condition and the implications on your health.
The relaxed presentation encourages participation. You will receive information to understand your spinal problems and get back on the road to recovery.
Wednesday, January 17th, 2018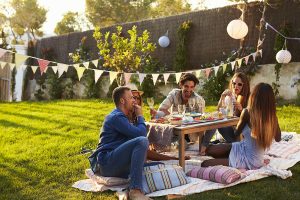 So you managed to get to EVERY Christmas event, work party and New Year celebration. Yeah you might have been stressing like crazy through the months leading up. Ok you probably didn't get enough sleep and you worked more hours than you did all year… But that's fine right? Unless you've been sequestered to mars […]
Wednesday, January 17th, 2018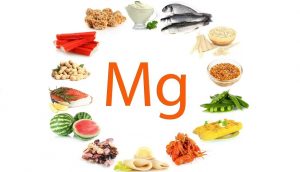 A study undertaken by the Department of Neurology, State University of New York, Health Science Centrer at Brooklyn (USA) shows that intravenous magnesium sulfate relieves cluster headaches in patients with low serum ionized magnesium levels.
Patients with cluster headaches have been reported to have low serum ionized magnesium levels.