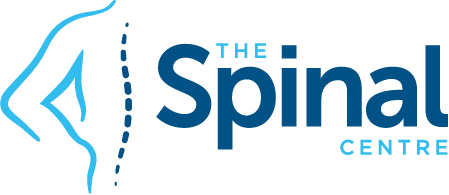 Sunday, October 1st, 2023
Blood flow to the Brain is affected by the curve in your Neck
Decreased Vertebral Artery Haemodynamics in Patients with Loss of Cervical Lordosis.
An interesting study by Bulut MD et. al. 2016 of relevance to virtually all patients who visit a chiropractor shows a correlation between the curve in your neck and blood flow to the brain.
That is right – the correct curve in your neck allows the blood to flow to your brain in an optimal fashion.
Tuesday, June 6th, 2023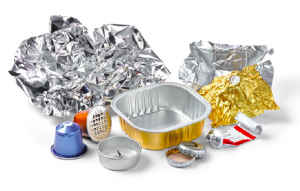 Aluminium is being found increasingly in our day to day lives. It is incorporated in our water, our food packaging, personal care products and more. There has always been an assumption that it is safe.
However research has shown that low level cumulative aluminium ingestion through all forms may have toxic effects on the body and in particular developing children.
Sunday, September 4th, 2022
Impaired Trunk Posture in Women With Fibromyalgia Pain
Increased Thoracic Kyphosis and Sagittal In-Balance ==> Increased Chronic Pain
A recent paper prepared out of the University of Valencia and Miguel Hernández University, Spain has been published through PubMed by Sempere-Rubio N and Aguilar-Rodríguez M et. al.
It investigates the relationship of mid back posture, thoracic kyphosis and forward head carriage in patients with Chronic Pain and Fibromyalgia Syndromes.
Monday, May 23rd, 2022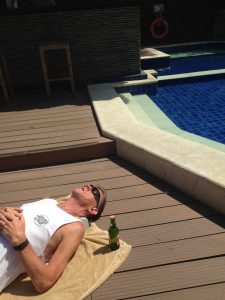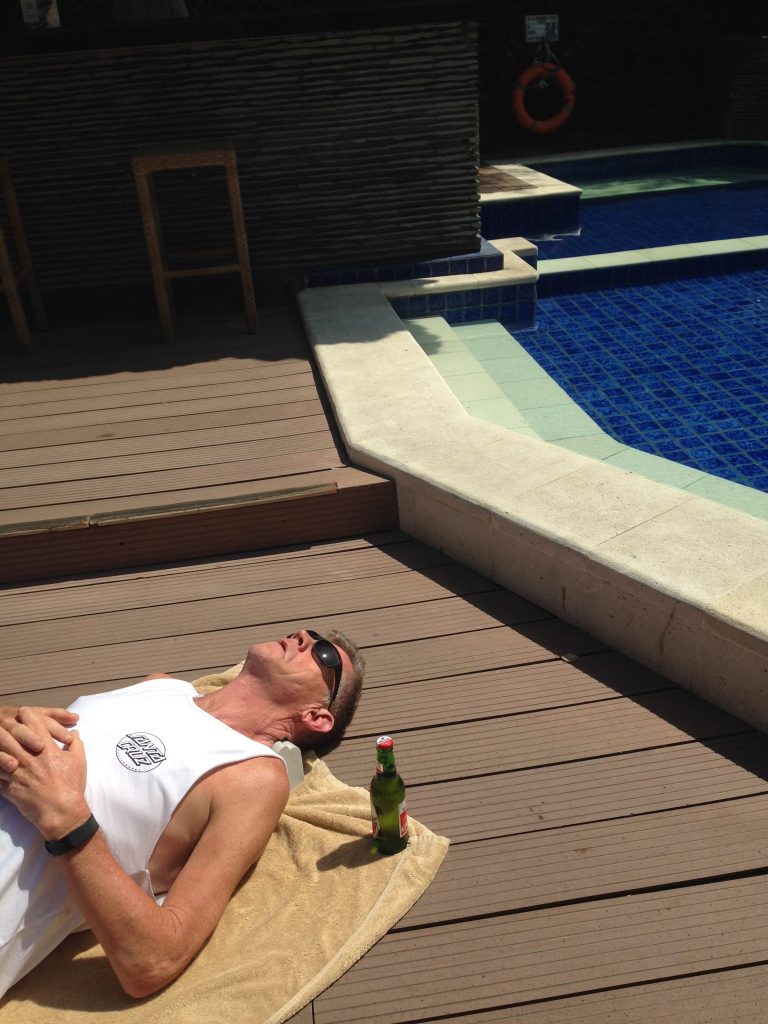 For effective spinal health care that continues outside of The Spinal Centre, the Denneroll Spinal Orthotics provide an effective stretch to your muscles and spine.
We encourage those who are involved in the rehabilitation at The Spinal Centre to use the Denneroll regularly at home to further enhance the traction and exercises done in clinic.
Friday, April 29th, 2022

PUBLISHED: Clin Biomech (Bristol, Avon). 2016 Mar;33:98-102. doi: 10.1016/j.clinbiomech.2016.02.014. Epub 2016 Feb 27.
Referenced in Pub Med: https://www.ncbi.nlm.nih.gov/pubmed/26970701
AUTHORS: Alpayci M, Şenköy E, Delen V, Şah V, Yazmalar L, Erden M, Toprak M, Kaplan Ş.
CONCLUSIONS: According to our results, patients with the loss of cervical lordosis have reduced neck muscle strength, especially in the extensors. 
Tuesday, February 1st, 2022
The way COVID-19 has impacted our community has been far and wide; it has affected us all in many different ways. As Melbourne returns to something that resembles 'normality'; many of us are heading back into the office. You may be incredibly excited or terribly upset; but here are 5 simple tips and tricks to […]
The Spinal Centre – Neuro-Musculoskeletal SolutionsThe Spinal Centre provides the Best Natural Medicines, Health Products and Nutritional Solutions to Free You of Pain and Improve Your Spinal Health.The Spinal Centre is a leader in the management and treatment of spinal pain and disability including:
Chronic Back and Neck Pain
Cervical and Lumbar Disc Injuries with or without neruological changes
All forms of arthritis including rheumatoid arthritis, psoriatic arthritis and osteoarthritis
Neurodegenerative diseases such as Parkinson's and Alzheimer's disease
Neuromuscular problems such as chronic back pain, headaches, migraines, neck or spinal pains
Myofascial pain syndromes such as fibromyalgia, diffuse muscular or joint pains
Austistic spectrum disorders including ADD, ADHD, learning difficulties and autism
Fatigue, energy and mood disorders including chronic fatigue and depression
The Spinal Centre focuses on resolution with the development of individualised treatment programs using Conservative and Integrative Medicine; combining genetic, metabolic and nutritional testing with specific natural medicines to enhance your health and achieve your genetic potential.We have helped thousands – Why Not You?