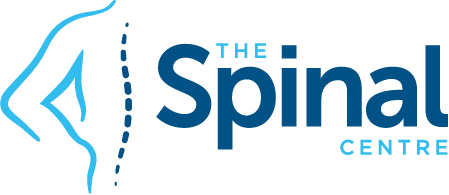 Saturday, October 19th, 2019
RE-SET YOUR HEALTH NATURALLY THIS SPRING
Save the date                       
MONDAY 21st OCTOBER at 6 pm
at THE SPINAL CENTRE HAWTHORN CLINIC

                      
FREE ENTRY
Friday, October 18th, 2019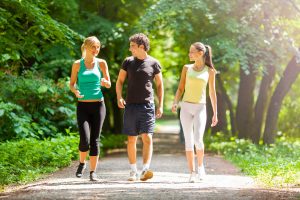 The Most Ancient Exercise is now the Most Modern Medicine
Change Your Walking Habits: Change Your Life
Exercise, if you could put it in a pill it would be demanded by patients, prescribed by every doctor and subsidised by governments. Its health benefits are far-reaching and almost too good to be true. Yet, in the most recent report by the Australian Institute of Heath and Welfare, less than 46% of adults are achieving the recommended level of activity.
Friday, October 18th, 2019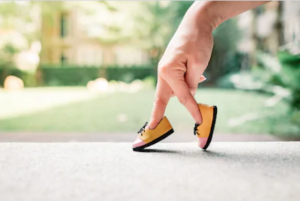 Join Dr. Ruby @ 6pm on the 21st of October and learn all about the health benefits of walking, and what you can do to get the most out of your every step.
Tuesday, October 1st, 2019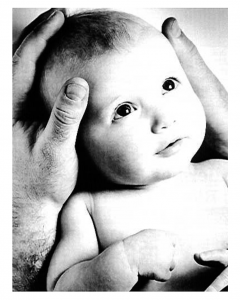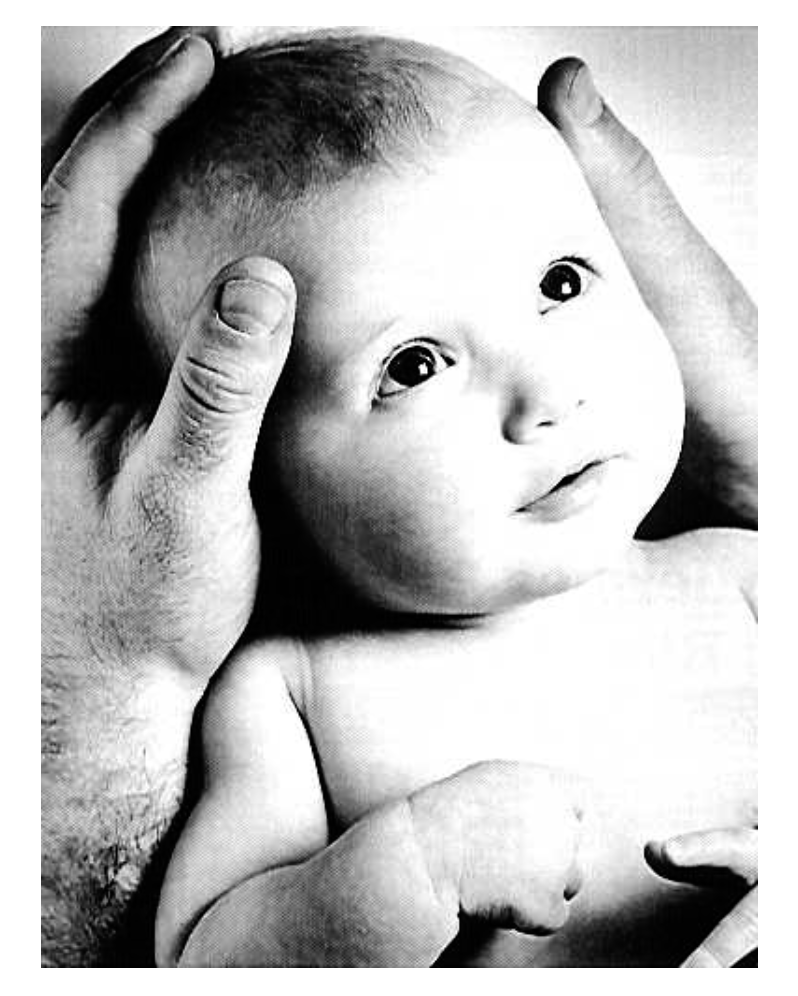 It's a Great Time to Have the Kids' Spine & Posture Checked
School Holidays are well and truely upon us so Now is the time to check and correct the Kids for Postural and Structural changes. 
We all want our children to have a strong healthy body for life. Right?
Tuesday, September 24th, 2019
Impaired Trunk Posture in Women With Fibromyalgia Pain
Increased Thoracic Kyphosis and Sagittal In-Balance ==> Increased Chronic Pain
A recent paper prepared out of the University of Valencia and Miguel Hernández University, Spain has been published through PubMed by Sempere-Rubio N and Aguilar-Rodríguez M et. al. It investigates the relationship of mid back posture, thoracic kyphosis and forward head carriage in patients with Chronic Pain and Fibromyalgia Syndromes.
Wednesday, September 18th, 2019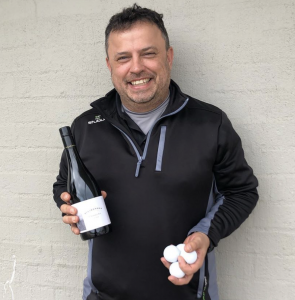 Patient Showing Full Recovery After Neck Injury and Disc Prolapse
One of our fantastic patients, Ilja placed first in a recent golf tournament. Braving some terrible conditions he won first place in +3 par competition. Still a fair bit of work to do but happy with how he played.
The smiling chap above is a long way from the severely stressed patient that first attended the Practice with chronic neck pain and disability.
It is not just about the pain you are in; it is the impact it has on your life. You become the limitations of your injury as opposed to living a life you want to live.
If you like this article be sure to visit the Spinal Centre website at www.thespinalcentre.com.au and view more content by Dr. Hooper and the Spinal Rehabilitation Team.
© 2019 The Spinal Centre. All rights reserved.