Monday, December 11th, 2017
Over the Christmas and New Year period there will be some changes to The Spinal Centre opening hours.
Saturday, December 9th, 2017
Monday, October 30th, 2017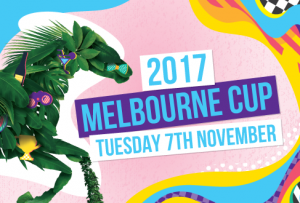 Please note both The Hawthorn and Montrose Clinics will be Closed for The Melbourne Cup.
The Hawthorn Clinic will be closed all of Monday the 6th of November, however Dr. Hooper is at The Montrose Centre on Monday afternoon November 6th as per normal.
Both Clinics resume normal hours on Wednesday November 8th.
For those going away, we wish you and your family a safe and happy long weekend.
We shall see you all on return.
Monday, October 30th, 2017
The most commonly used medication for back and neck pain has been proven to be useless. No better than placebo or a sugar pill.
Despite being 'the' recommended front line treatment for back pain in the 'scientific' community for over 50 years – no one has really bothered to check it.
Until now.
I have written about Paracetamol in the past, as it causes extensive damage to the liver and the kidneys. Indeed Paracetamol, has surpassed hepatitis and alcohol to become the most common cause of liver failure in Australia.
Patients should always avoid or be very judicious in the use of Paracetamol, as accidental overdose can easily occur when you are struggling with pain resulting in liver failure and even death.
Wednesday, September 6th, 2017

Chiropractic Provides Relief from Vertigo, Dizziness and Tinnitus.
They say Meniere's Disease is to dizziness what a Migraine is to a headache. It has the potential to be far more intense and life interrupting, with sufferers dealing with vertigo, tinnitus, in-ear pressure and even hearing loss [1]. This has the potential to greatly impact the way they carry out day-to-day tasks during episodes.
What has chiropractic to do with an inner ear problem? A recent research report has looked at one specific cause: an upper cervical subluxation complex as a result of whiplash trauma.
Monday, August 14th, 2017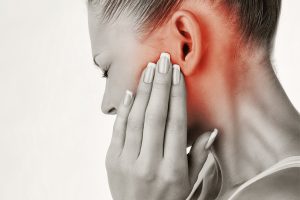 Do you experience pain when you chew or open your mouth? Does your jaw click or frequently make loud noises?
Or perhaps your jaw get stuck or locked as you open it. Do you have pain or soreness in the front of your ear?
If you answered "yes" to some of these questions, you may have a temporomandibular joint (TMJ) problem, which is thought to occur in 10-40% of the general population.
Monday, August 14th, 2017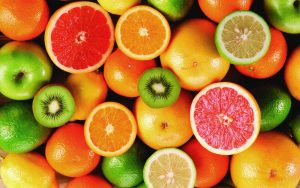 The short answer is Yes! Vitamin C helps to strengthen capillaries which are the tiniest blood vessels in our bodies along with the cell walls. It is also crucial for the formation of collagen (a protein found in connective tissue).
Wednesday, July 12th, 2017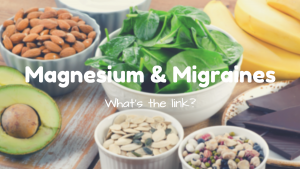 New studies have revealed a link between Magnesium deficiencies and migraines, prompting some researchers to recommend that magnesium be included in the treatment plan for all sufferers of the debilitating neurological condition.
When discussing the findings, Dr. Yurgelun-Todd PhD (Professor of Psychiatry at Utah School of Medicine) said this to Prevention Magazine [7]:
"Individuals who have migraines are experiencing a neurobiological change that causes cells to die. Loss of tissue may not have an effect at first, but if you have enough, you may end up being less efficient cognitively."
Sunday, May 28th, 2017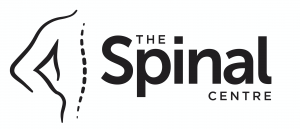 Front Desk Receptionist and Chiropractic Assistant
Vibrant, Busy and Interesting Reception Position
Great Team and Fascinating Patients
Unique Style of Chiropractic, Natural Medicine and Spinal Rehabilitation Practice
We looking for a resourceful, passionate, health orientated Receptionist to join our busy Chiropractic, Spinal Rehabilitation and Natural Medicine Centre.
Saturday, May 27th, 2017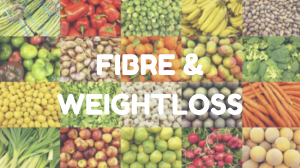 A study coming out of Massachusetts USA has reconfirmed that a single dietary change – an increase in fibre, is a simple more manageable addition to assist in weight loss.
Increasing fibre intake can result in having a more "clinically meaningful weight loss" when compared to a restrictive diet.
The Spinal Centre offers some tips to help you get to that magic 30 grams of fibre per day.
Monday, May 8th, 2017
An Interesting study from Murdoch Childrens Research Institute highlights the importance of vitamin D levels in children to reduce rates of allergies.
We have be talking about Vitamin deficiencies for years and it still puzzles me when the latest medical expert gets on the telly and tells us that 'don't worry you get all your nutrients from your diet'. Ten years ago I would get laughed at if I suggested a patient should consider a Vitamin D test – particularly if they mentioned it to their GP.
'We live in Australia. Your talking about the sunshine vitamin. No one in Australia could be Vitamin D deficient.' Interesting how things change. Rarely would a middle age female patient come through now without a Vitamin D test, however no one seems to realise what the optimal range is.
Adults need to be somewhere between 100 to 150 for optimal levels. Fifty is way too low. If I had of asked for a child to be tested – I would probably have been up for malpractice.
Friday, May 5th, 2017
The Next Spinal Workshop for Montrose is on Thursday, May 11th.
Time: 7.45 pm.
Venue: The Kilsyth Club; 1-15 Canterbury Rd, Bayswater North VIC 3153.
Bookings with Reception Team: 9728 5333.
Parking; Available at the Venue.
Spinal workshops are designed to be fun and informative, enabling you to fully understand your condition and the implications on your health.
Thursday, April 20th, 2017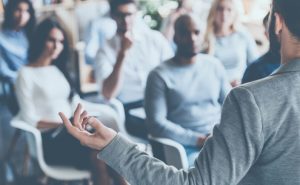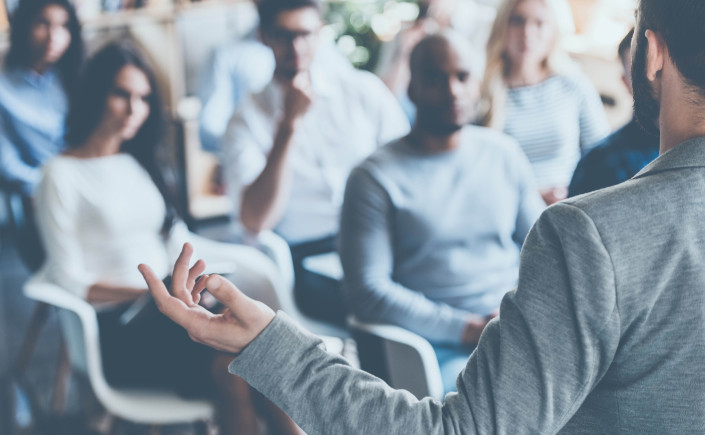 The Next Spinal Workshop for Hawthorn is on Wednesday April 26.
Time: 7.30 pm.
Venue: The Hawthorn Spinal Centre.
Bookings with Reception Team: 7000 6070
Parking; On Street Parking Available at the Clinic.
Spinal Workshops help you understand the most common spinal problems. And some of the tricky stuff like disc injuries, hip replacements, back operations and fusion.
In these Workshops we provide simple, practical ways to prevent further injury and decrease your recovery time.
We consider them essential for all new patients to attend, otherwise you may never really understand how we can help you achieve the best possible results.
Also, Spinal Workshops are a great introduction to the practice for those who are interested in what we are doing or considering care.
Learn the common mechanisms of spinal injury. Learn how to prevent the most common new patient mistakes and avoid a needless relapse.
Tuesday, April 18th, 2017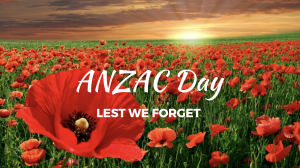 For your convenience the MONTROSE CLINIC will be OPEN this ANZAC Day (25th of April 2017).
We advise that you book in early so that you obtain the times you desire.
The Hawthorn Clinic will be closed on this day. All emergency cases can be seen by Dr. Hooper at Montrose as required.
We honour and respect the great sacrifice of the diggers and all that ANZAC Day represents. However, we also have a responsibility to our patients, and those that are suffering to assist in their hour of need.