Thursday, January 24th, 2019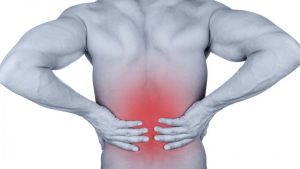 New ANZCA Recommendations – Don't Use Drugs, See a Chiropractor!
Brand New Guidelines have been issued by the Faculty of Pain and Medicine in the Australian and New Zealand College of Anaesthetists (ANZCA) for the treatment of chronic pain and disability.
The new recommendations will have wide reaching effects and impact all medical practitioners (GP's) and allied health professionals in Australia and New Zealand.
The guidelines relate to the management of all forms of pain. From back, neck and spinal pain, non-cancer pain, to those with neuropathic pains.
What is interesting is that Chiropractors have been championing most of  these recommendations for decades.
Wednesday, January 23rd, 2019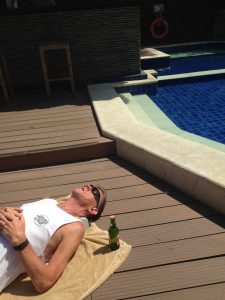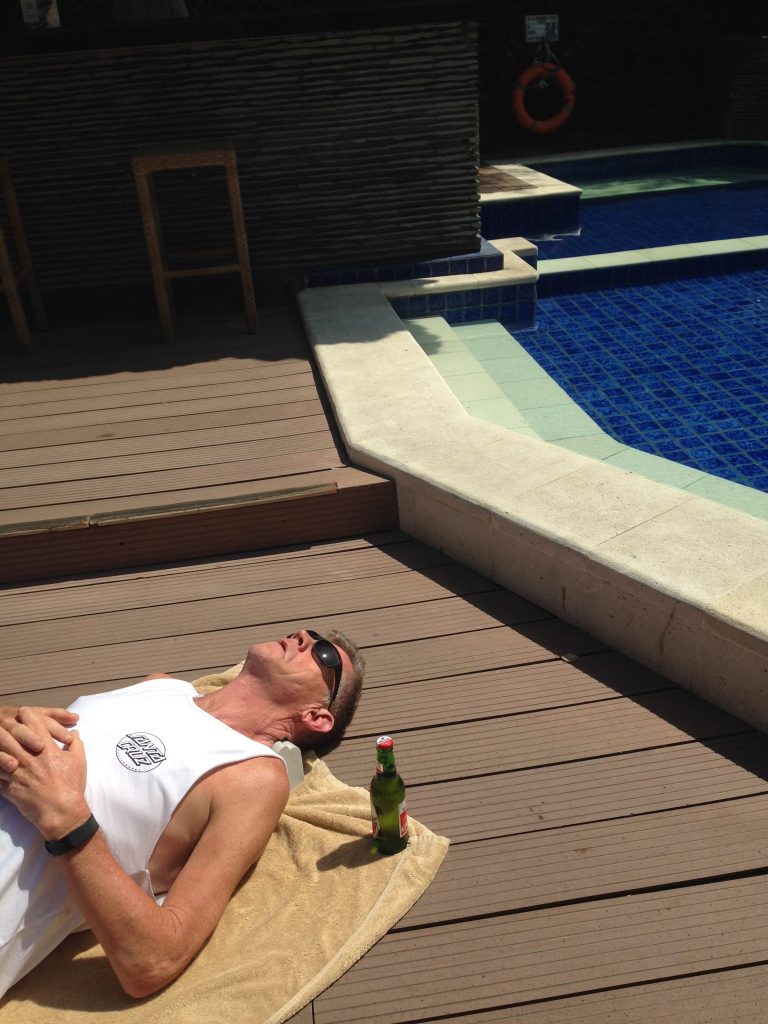 For effective spinal health care that continues outside of The Spinal Centre, the Denneroll Spinal Orthotics provide an effective stretch to your muscles and spine.
We encourage those who are involved in the rehabilitation at The Spinal Centre to use the Denneroll regularly at home to further enhance the traction and exercises done in clinic.
Tuesday, January 22nd, 2019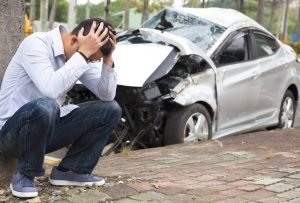 Recent studies show that even minor dehydration produced a significant increase in minor driving errors compared to when they were hydrated.
Mild dehydration is capable of causing immediate symptoms such as headache, weakness, dizziness and fatigue. Both mental and physical performance are compromised when we have not drank enough water.
So how much are you drinking? Water, that is…..
Sunday, December 16th, 2018
Where is Your Denny? Japan.
For Spinal and Postural Correction that continues outside the Practice, Denneroll provides a scientifically valid and clinically effective spinal orthotic to enhance your health.
Fifteen to twenty minutes is all that is required to achieve good curve correction.
It is an integral part of your care. Remember to get the best results – you will have to do your home work.
This is Dean using his Denny while away in Japan. We are not sure if he was actually travelling or just threw out his bed at home. He assures us he was OS.
Tuesday, November 20th, 2018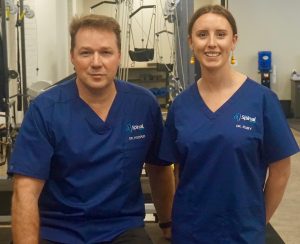 G'Day. There are a number of new and exciting changes within The Spinal Centre that we thought you might like to know about.
These changes will benefit you and your family's care within the Practice.
We have assembled a fantastic and dynamic team to assist the individual needs of all patients. Indeed, we are getting some of the best results I have seen in 20 years of Practice.
With the Enhanced Practice Team we can help, and keep you feeling great again.
Shared Care with The Enhanced Practice Team: Dr. Ruby and Jared
Patient Health and Wellbeing Dashboard
Online portal for Documents and Test results for Patients
New Increased Hours for Adjusting and Spinal Rehabilitation
Monday, November 19th, 2018
Dr. Ruby has quietly and efficiently been working in the Practice for a number of months. She is consulting in her own right at both clinics as well as performing shared care with Dr. Hooper on Monday evenings at Montrose.
Dr. Ruby is a registered Osteopath and brings the latest knowledge and techniques to The Spinal Centre. She has a unique style, different to Dr. Hooper's, but highly effective and very gentle.
Dr. Ruby is well versed in Chiropractic BioPhysics protocols and mirror image adjustments. She is able to work very closely with Dr. Hooper in providing continuity in your care. Dr. Ruby's hours are as follows: