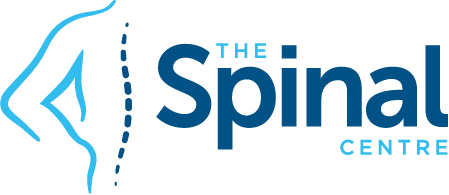 Thursday, November 12th, 2015
For those patients interested, the accreditation program was an intensive seminar and practical schedule based at the largest Corrective Care facility within America.
The program ran for over a week and was attended by approximately 60 Doctors from all over the world.
Dr. Hooper prepared for the accreditation program over the last 12 months with extensive reading, literature research and Webinar tutorials.
The topics covered in the accreditation program included:
Tuesday, May 19th, 2015

Enter the Spinal Centres very own colouring competition to win 1 of 2 Gift hampers worth over $250!
Your colourful entry will also be placed into the draw to win a pair of cool Vivobarefoot Neo Velcro Mesh Runners in association with Spinal Health Week 2015.
Tuesday, May 19th, 2015

This year Spinal Health Week 2015 runs from May 25th to the 31st, with the theme 'Get Your Happy Back'
At The Spinal Centre we are encouraging our patients and the community to begin a conversation about preventive health and well-being and adopt health habits.
So what are you waiting for?
Its time to Get Your Happy Back!
If you like this article be sure to visit the Spinal Centre website at www.thespinalcentre.com.au and view more content by Dr. Hooper and the Spinal Rehabilitation Team.
© 2019 The Spinal Centre. All rights reserved.