Chiropractic BioPhysics
Better Chiropractic. Better Chiropractors. A Better Approach to Spinal Health.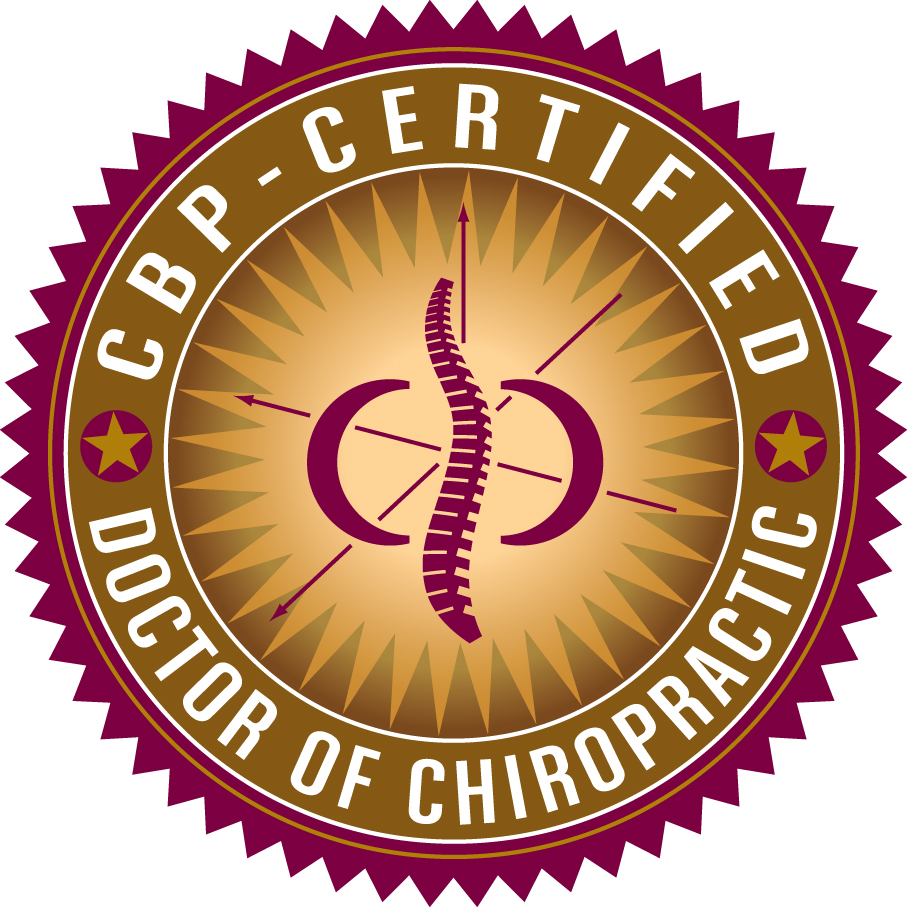 More Research – More Solutions – Better Outcomes
Chiropractic BioPhysics is a highly-advanced, scientific, and proven chiropractic technique which corrects and restores your spine back to alignment.
Chiropractic BioPhysics combines biology, physiology, physics, geometry, and anatomy to identify the causes of your pain, discomfort, loss of mobility, and altered health.
That means your diagnosis – and treatment – will be based on sound scientific and chiropractic principles.
CBP Spinal Rehabilitation: A Better Solution to an Old Problem
Millions of people world wide enjoy less pain, more mobility, and improved health because of treatment by a Doctor of Chiropractic. As good as it is, Chiropractic care evolves and improves based on continuous advances in science and technology.
Unlike regular chiropractic that mainly focuses on immediate pain relief, Chiropractic BioPhysics goes one step further to also correct the source of the problem.
The Spinal Centre is unique in that we provide the advanced form of Chiropractic – CBP in combination with Chinese Medicine, Neuro Acupuncture, Structural Spinal Rehabilitation and individual Nutrition Programs to assist in your recovery.
All this is overseen by the Practice Principle: Dr. Hooper who is one of only 16 Doctors of Chiropractic in Australia with CBP Certification.
Indeed, Dr. Hooper is the only Doctor of Chiropractic in Australia to hold CBP Certification and Masters Degree in Chinese Medicine.
However, at the end of the day, it is all about you as a patient of the Practice. We want to provide you the best, most scientific and evidence based care possible.
This section of the site is still under construction, so bear with us as we post information, videos and research that pertains to this unique type of Chiropractic care and Spinal Rehabilitation.
What are some of the key features of CBP?
Clinically researched treatment methods for all ages and all Spinal conditions.
Procedures and exercises for home and office.
The proper use of devices and tools to facilitate treatment.
Effective spinal and postural correction.
Correcting the problem not just relieving the symptoms.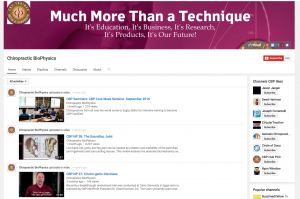 Chiropractic BioPhysics: At the Forefront of Chiropractic Research
With nearly 200 Randomised Controlled Clinical Trials (RCT's), Chiropractic BioPhysics is at the forefront of Chiropractic Research. Indeed CBP leads the way in Spinal Rehabilitation, Postural Correction and Structural Alignment.
The Spinal Centre is committed to bring CBP to Australia in its pure form with all the rehabilitation techniques and spinal remodelling equipment required to achieve structural correction. In particular, The Hawthorn Spinal Centre is perhaps one of the largest Chiropractic Corrective Care facilities in Australia.
Case History: Chronic Lower Back Pain, Forward Head Carriage and 'Australian Posture'
Mr. M. is a 44 year old male sales and office worker who attended the Practice.  Yes a real patient, real person.
He was suffering with chronic lower back pain (CLBP). He had been enduring spinal pain for 25 years and things were getting progressively worse.
In terms of postural distortion; Mr. M. had what we affectionally call an 'Australian Posture'. Australian Posture is something we commonly see in Practice and is a driver of many lower back and neck conditions.
Australian Posture is the forward translation of the torso and head forward of the vertical green axis line, in the manner you see below. Not only does this create tremendous pressure on the lower back, but also the neck and shoulders.