Chiropractic BioPhysics
Better Chiropractic. Better Chiropractors. A Better Approach to Spinal Health.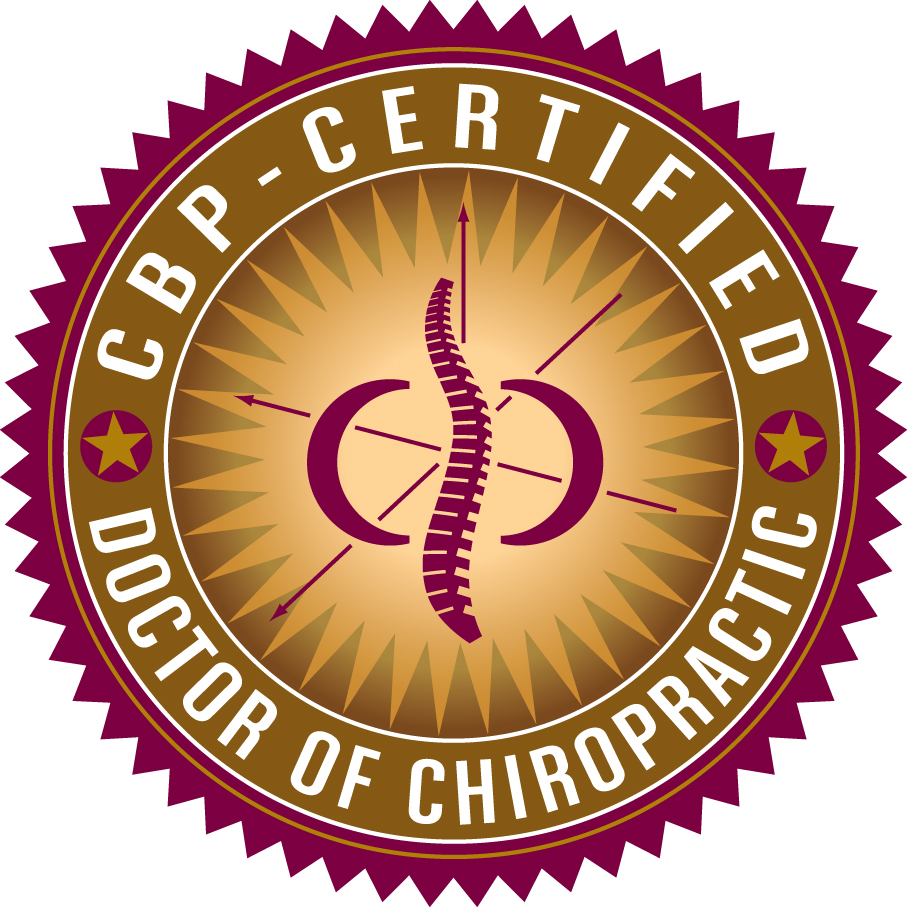 More Research – More Solutions – Better Outcomes
Chiropractic BioPhysics is a highly-advanced, scientific, and proven chiropractic technique which corrects and restores your spine back to alignment.
Chiropractic BioPhysics combines biology, physiology, physics, geometry, and anatomy to identify the causes of your pain, discomfort, loss of mobility, and altered health.
That means your diagnosis – and treatment – will be based on sound scientific and chiropractic principles.
CBP Spinal Rehabilitation: A Better Solution to an Old Problem
Millions of people world wide enjoy less pain, more mobility, and improved health because of treatment by a Doctor of Chiropractic. As good as it is, Chiropractic care evolves and improves based on continuous advances in science and technology.
Unlike regular chiropractic that mainly focuses on immediate pain relief, Chiropractic BioPhysics goes one step further to also correct the source of the problem. The Spinal Centre is unique in that we provide the advanced form of Chiropractic – CBP in combination with Chinese Medicine, Neuro Acupuncture, Structural Spinal Rehabilitation and individual Nutrition Programs to assist in your recovery.
All this is overseen by the Practice Principle: Dr. Hooper who is one of only 16 Doctors of Chiropractic in Australia with CBP Certification. Indeed, Dr. Hooper is the only Doctor of Chiropractic in Australia to hold CBP Certification and Masters Degree in Chinese Medicine.
However, at the end of the day, it is all about you as a patient of the Practice. We want to provide you the best, most scientific and evidence based care possible.
What are some of the key features of CBP?
Clinically researched treatment methods for all ages and all Spinal conditions.
Procedures and exercises for home and office.
The proper use of devices and tools to facilitate treatment.
Effective spinal and postural correction.
Correcting the problem not just relieving the symptoms.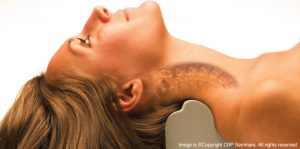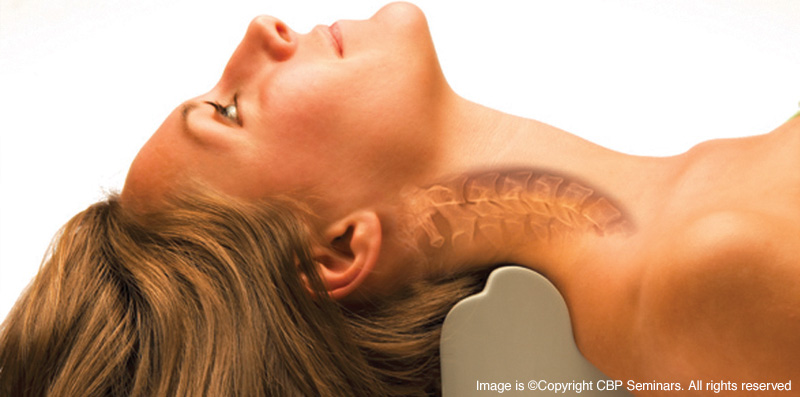 Spinal Orthotics for Postural and Structural Correction
For effective spinal health care that continues outside of your practice, the Denneroll Spinal Orthotics provide an effective stretch to your muscles and your spine. Used consistently, these simple products can change your spine towards better health.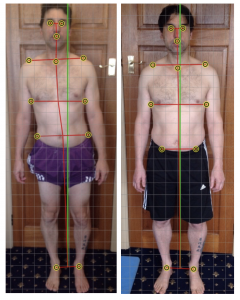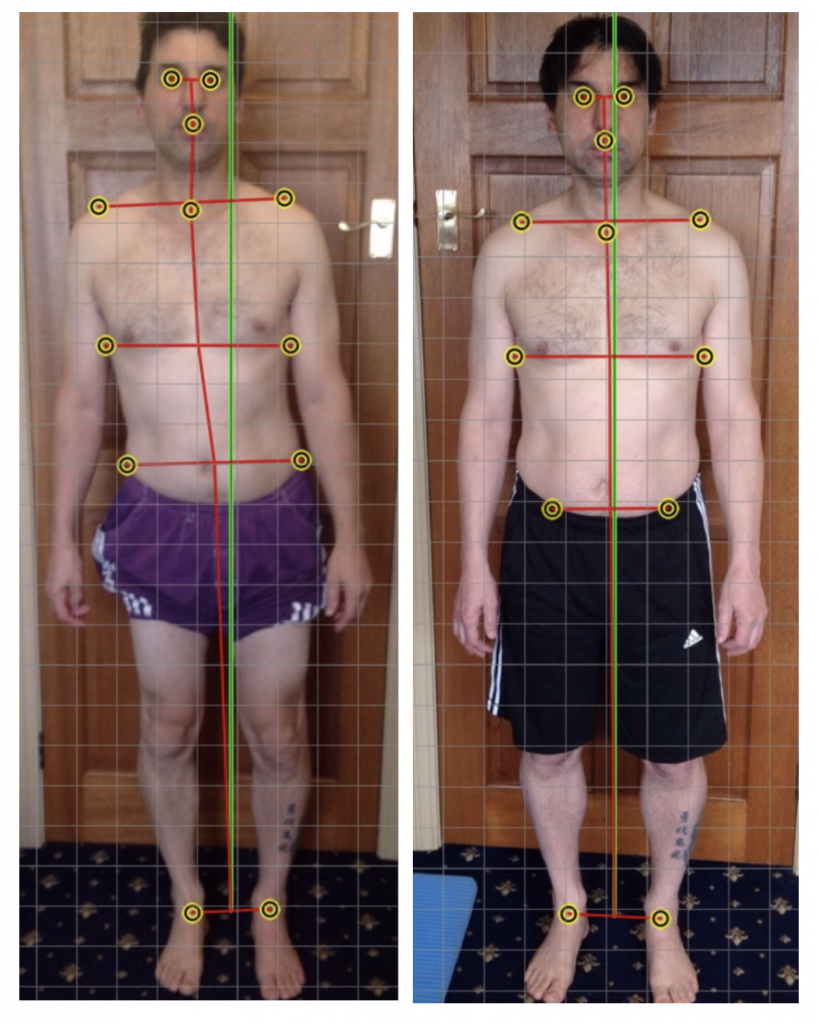 Mr. B. is a 47 year old male factory worker that attended the Practice with acute debilitating lower back pain and disability. He was suffering chronic spinal pains, mid back and lower back pain with associated myofascial (muscle) weakness in the lumbopelvic region.
He could not work, walk, sit or sleep without significant sharp and stabbing pains into the lower back, aching and weakness in to the legs.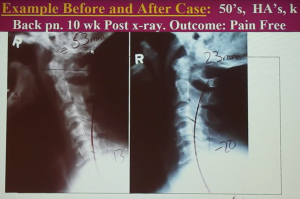 This video looks at  'The efficacy of cervical extension-compression traction combined with diversified manipulation and drop table adjustments in the rehabilitation of cervical curve'.
In easy terms it is the first paper to show the use of extension compression traction as well as manipulation in the restoration of normal neck curvature.
For Postural and Curve Correction that continues outside of The Spinal Centre, the Denneroll Spinal Orthotics provide an effective stretch to the ligaments, joints and muscles of the spine.
We encourage those who are involved in the rehabilitation at The Spinal Centre to use the Denneroll regularly at home to further enhance the traction and exercises done in clinic.