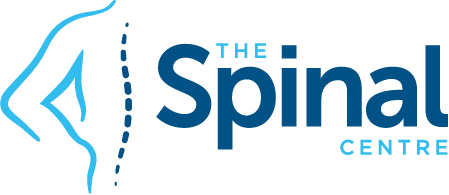 Lateral Cervical Curve Reliability
This is the first video posted by Dr. Deed Harrison, president of Chiropractic BioPhysics Non Profit, explaining the origins of CBP research and in particular the X-ray assessment of the neck (cervical spine).
Importantly, this video relates to the reliability of lateral cervical curve radiographic analysis. In easy terms, this is the validity of the measurements and angles we use to analyse your X-rays as a patient.
The video will help you as a patient understand why we look at X-rays of your neck, what type of angles and curves we are looking for, and the research that supports this type of analysis.
If you like this article be sure to visit the Spinal Centre website at www.thespinalcentre.com.au and view more content by Dr. Hooper and the Spinal Rehabilitation Team.
© 2019 The Spinal Centre. All rights reserved.