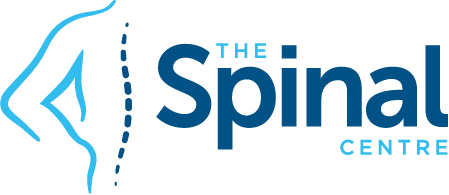 Colouring Competition
Enter the Spinal Centres very own colouring competition to win 1 of 2 Gift hampers worth over $250!
Your colourful entry will also be placed into the draw to win a pair of cool Vivobarefoot Neo Velcro Mesh Runners in association with Spinal Health Week 2015.
Colouring templates are available at reception and the competition is open to all children.
So what are you waiting for? You gotta Be In it To Win It!
Please hand in your entries by May 28th & we will post them in before the close date of May 31st
If you like this article be sure to visit the Spinal Centre website at www.thespinalcentre.com.au and view more content by Dr. Hooper and the Spinal Rehabilitation Team.
© 2019 The Spinal Centre. All rights reserved.