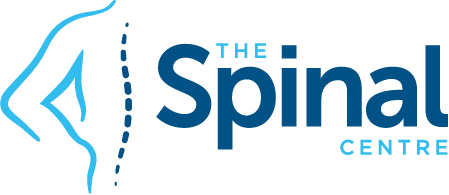 Congratulations to the Boys in Blue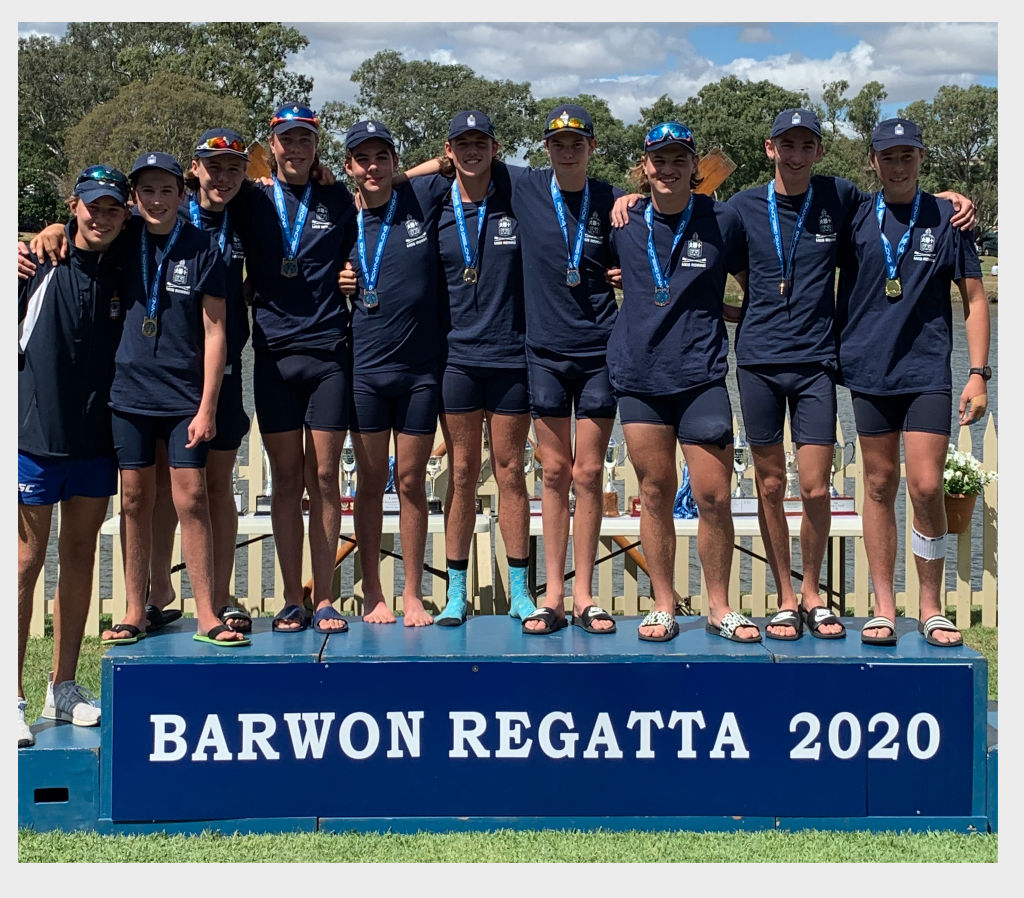 Well done for the lads on the weekend.
Nice to see the young cubs getting a tune up in Clinic prior to the big race.
If you like this article be sure to visit the Spinal Centre website at www.thespinalcentre.com.au and view more content by Dr. Hooper and the Spinal Rehabilitation Team.
© 2019 The Spinal Centre. All rights reserved.