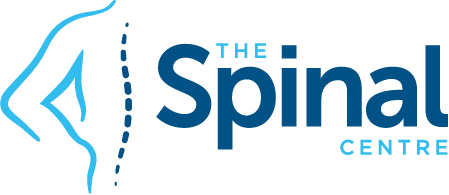 Congratulations To Ilja
Patient Showing Full Recovery After Neck Injury and Disc Prolapse
The Spinal Centre Comment
One of our fantastic patients, Ilja placed first in a recent golf tournament. Braving some terrible conditions he won first place in +3 par competition. Still a fair bit of work to do but happy with how he played.
The smiling chap above is a long way from the severely stressed patient that first attended the Practice with chronic neck pain and disability.
On permission from Ilja his back story is quite a miracle. He was scheduled to have surgery on his neck for a cervical disc prolapse that was pressing on his spinal cord and into the nerves of his neck and arm. Something about the prospect of surgery did not feel right, so he got off the trolley and walked out of the hospital. And into the Practice.
It is not just about the pain you are in; it is the impact it has on your life. You become the limitations of your injury as opposed to living a life you want to live.
After much hard work, the results speak for themselves. Well done Ilja.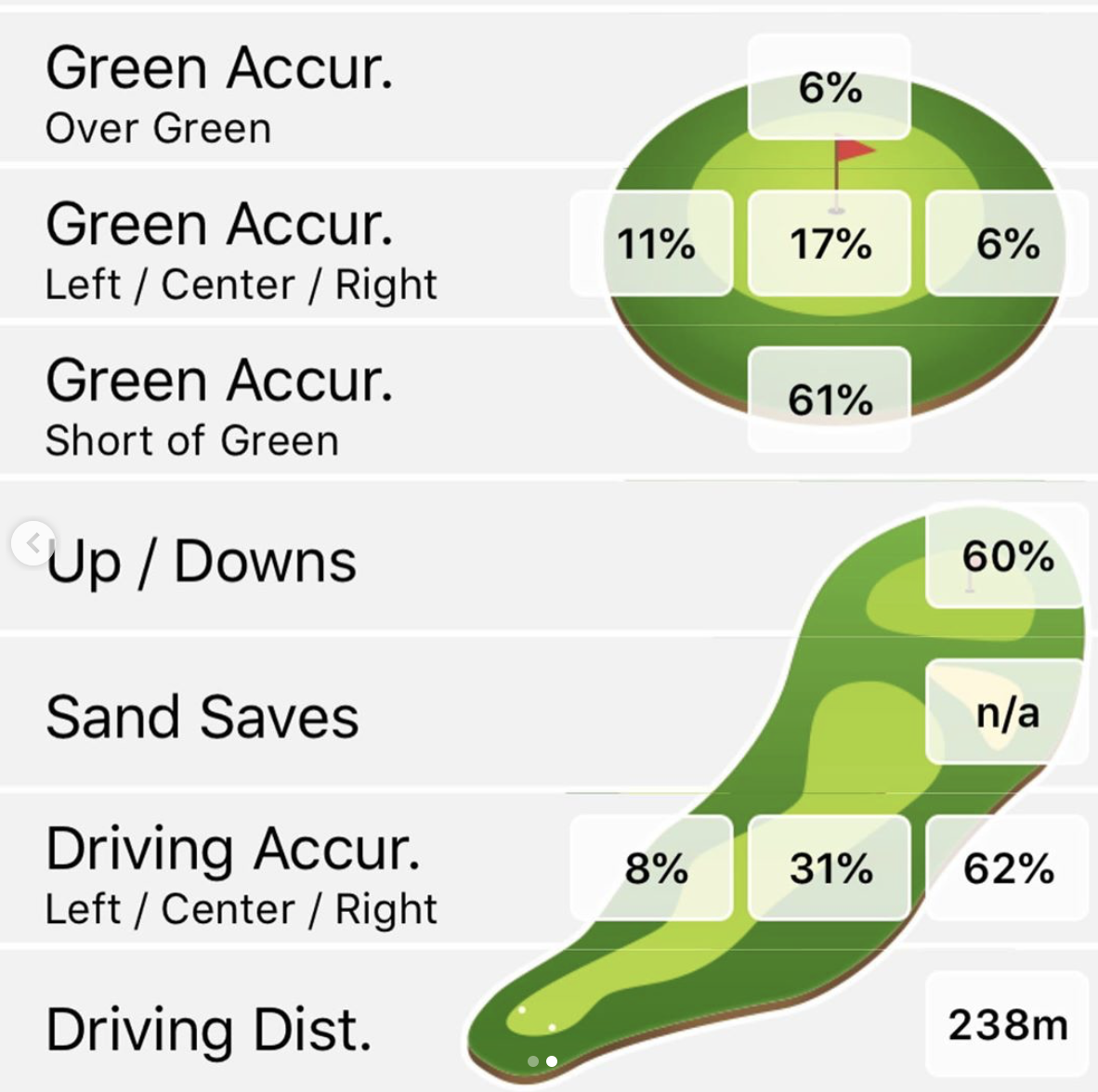 If you like this article be sure to visit the Spinal Centre website at www.thespinalcentre.com.au and view more content by Dr. Hooper and the Spinal Rehabilitation Team.
© 2019 The Spinal Centre. All rights reserved.