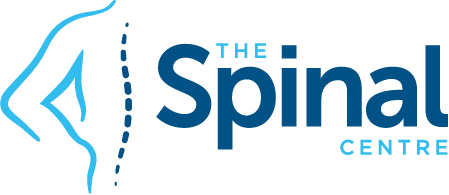 Dr Ruby's New Consulting Hours
Dr. Ruby's New Hours for Montrose and Hawthorn Clinics
Dr. Ruby has quietly and efficiently been working in the Practice for a number of months. She is consulting in her own right at both clinics as well as performing shared care with Dr. Hooper on Monday evenings at Montrose.
Dr. Ruby is a registered Osteopath and brings the latest knowledge and techniques to The Spinal Centre. She has a unique style, different to Dr. Hooper's, but highly effective and very gentle.
Dr. Ruby is well versed in Chiropractic BioPhysics protocols and mirror image adjustments. She is able to work very closely with Dr. Hooper in providing continuity in your care.
Of interest, Dr. Ruby and Jared, play an integral background role in the Practice, coding all X-rays and preparing documentation for your Report of Findings and Progress Evaluations. So, Dr. Ruby and Jared (our Chiropractic Intern) are already integrated in your care.
Where else do you have the opportunity to receive Chiropractic, Osteopathy, Chinese Medicine, Acupuncture, Physical Therapy, Exercise Physiology and Chiropractic BioPhysics in one seamlessly integrated Practice?  All working together for You. Fantastic!
Dr. Ruby's hours are as follows:
If you like this article be sure to visit the Spinal Centre website at www.thespinalcentre.com.au and view more content by Dr. Hooper and the Spinal Rehabilitation Team.
© 2019 The Spinal Centre. All rights reserved.