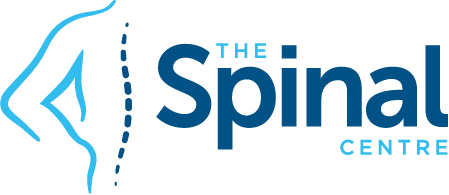 Easter and Anzac Day Hours – Yes We Are Open!
The Hawthorn Centre Is Open For Easter Saturday
The Spinal Centre will be closed in both Montrose and Hawthorn on the 19th of April for Good Friday and the 22nd of April for Easter Monday.
For your convenience, The Spinal Centre Hawthorn will be OPEN on the 20th of April for Easter Saturday.
We have made provisions, to not only look after all existing patients, but any emergencies that may arise over the holiday period.
Stay Safe. Stay Well. With Chiro.

Anzac Day Hours
The Montrose Spinal Centre will be OPEN as per normal on ANZAC DAY.
The Hawthorn Centre will be closed for Anzac Day.
Should an emergency arise, patients in Hawthorn are more than welcome to book in at the Montrose Clinic for care. Dr. Hooper will look after you personally.
If you like this article be sure to visit the Spinal Centre website at www.thespinalcentre.com.au and view more content by Dr. Hooper and the Spinal Rehabilitation Team.
© 2019 The Spinal Centre. All rights reserved.