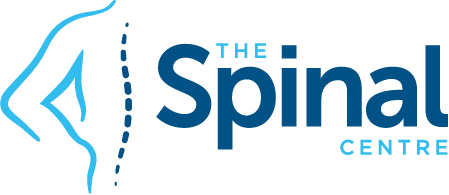 Getting Ahead of the Curve
The Modern Principles of Scoliosis Management
On the weekend of the July 20, The Spinal Centre Team attended a seminar on the latest research and techniques for Scoliosis Care and Management.
Key Topics Included:
Scoliosis Classification by Aetiology
Idiopathic
Neuromuscular
Neurofibromatosis
Congenital
Mesenchymal
Traumatic
Soft Tissues Contactures
Osteochondrodystrophies
Tumours
Rheumatoid Disease
Metabolic
Surgical or Iatrogenic
Functional
Accurate Diagnosis and Management; Case Studies Arnold Chiari Type 1 Malformations , Syringomyella (Syrinx),
Idiopathic Scoliosis; disorientation and deformation.
Adult Scoliosis
Ageing Spinal and Scoliosis; 35% over 60, up to 68% in over 90 year olds
Degenerative De Novo Scoliosis and progression of curve
Postural Balance; Sagittal curves, Coronal balance
Clinical and Radiological features that relate to pain
Life Expectancy versus Quality of Life
Treatment of Adult Scoliosis
Indication for treatment, pain, posture, progression and contraindications
Special needs for adult cases including osteoporosis
Case study of SpineCor adult scoliosis brace
Management of idiopathic scoliosis and children
Infantile scoliosis; clinical evaluation, importance MRI
Case presentation and reviews
Non specific bracing, Scolicare and Socor Bracing, indications and contra indications
If you like this article be sure to visit the Spinal Centre website at www.thespinalcentre.com.au and view more content by Dr. Hooper and the Spinal Rehabilitation Team.
© 2019 The Spinal Centre. All rights reserved.