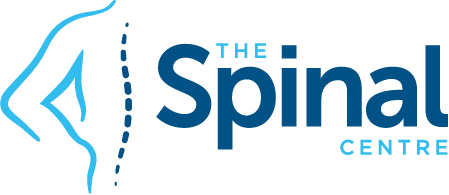 Back Pain
About three in four adults will experience back pain during their lifetime-and that number may very well rise, given our aging population and recent trend of obesity.
Why not avoid the pain, improve your posture and prevent problems returning?
If you like this article be sure to visit the Spinal Centre website at www.thespinalcentre.com.au and view more content by Dr. Hooper and the Spinal Rehabilitation Team.
© 2019 The Spinal Centre. All rights reserved.