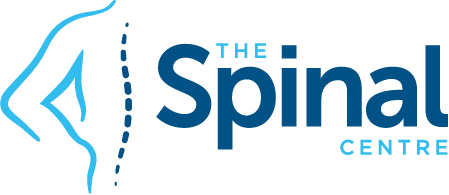 Braces Banner
The highest quality braces and supports that actually work.
Bauerfeind Braces assist in your recovery, stabilise the spine and prevent re-injury.
Patented, award-winning, with "Made in Germany" quality.
If you like this article be sure to visit the Spinal Centre website at www.thespinalcentre.com.au and view more content by Dr. Hooper and the Spinal Rehabilitation Team.
© 2019 The Spinal Centre. All rights reserved.