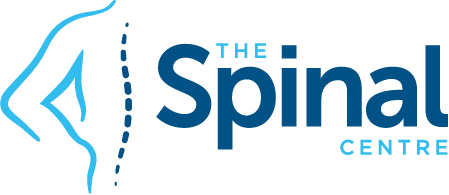 Food Allergy Testing Banner
Would You Like To Know, Once and For All, What You Can Eat?
What Food Make You Sick or Drive Your Pain?
Stop Guessing. Start Eating Right. For You.
If you like this article be sure to visit the Spinal Centre website at www.thespinalcentre.com.au and view more content by Dr. Hooper and the Spinal Rehabilitation Team.
© 2019 The Spinal Centre. All rights reserved.