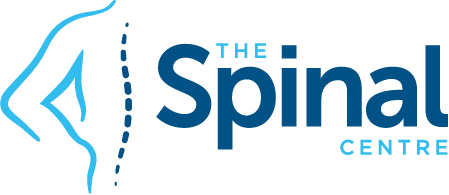 Hair Mineral Analysis Banner
Hair mineral analysis (HMA) is a safe, non-invasive test that measures the levels and comparative ratios of nutrients and toxic metals found in hair.
Hair mineral analysis can detect whether there is an excess or deficiency of vital nutrient minerals such as calcium, potassium, zinc and iron.
If you like this article be sure to visit the Spinal Centre website at www.thespinalcentre.com.au and view more content by Dr. Hooper and the Spinal Rehabilitation Team.
© 2019 The Spinal Centre. All rights reserved.