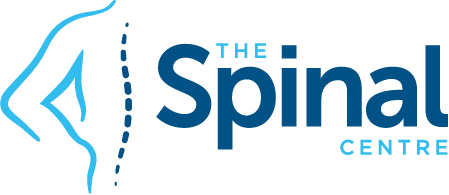 Magnesium Level Banner
Do You Take Magnesium?
When Was the Last Time You Had Your Levels Checked?
Are You Taking the Right Product at the Right Amount?
If you like this article be sure to visit the Spinal Centre website at www.thespinalcentre.com.au and view more content by Dr. Hooper and the Spinal Rehabilitation Team.
© 2019 The Spinal Centre. All rights reserved.