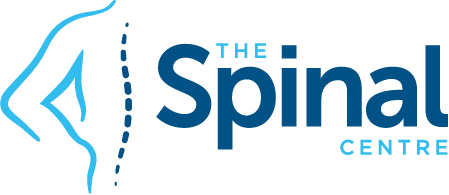 Neck Pain
During our lives, many of us will have neck pain, and most of us won't know exactly what caused it. In fact, neck pain can start from a whole range of causes.
Find out the reason for your neck disability, and how we can help to you improve your posture and decrease your pains.
If you like this article be sure to visit the Spinal Centre website at www.thespinalcentre.com.au and view more content by Dr. Hooper and the Spinal Rehabilitation Team.
© 2019 The Spinal Centre. All rights reserved.