Introducing the 4 Levels of Membership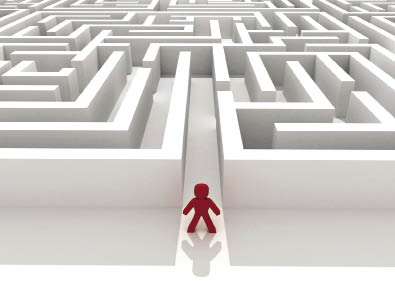 The Spinal Centre has a physical clinic and separate eClinic that acts as a unique online practice.
There is a fair amount of complexity in the site so it is worth reading this article on Membership, and the Practitioner Only Medication page.
There are 4 levels of access to The Spinal Centre site:
Public
Members
ePatients
Clinic Patients
 Read More on Your Access to the Site.