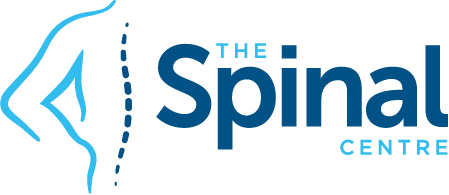 Introducing the 4 Levels of Membership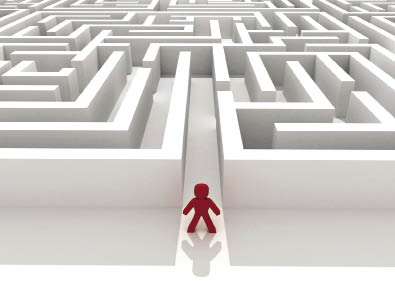 The Spinal Centre has a physical clinic and separate eClinic that acts as a unique online practice.
There is a fair amount of complexity in the site so it is worth reading this article on Membership, and the Practitioner Only Medication page.
There are 4 levels of access to The Spinal Centre site:
Public
Members
ePatients
Clinic Patients
 Read More on Your Access to the Site.
If you like this article be sure to visit the Spinal Centre website at www.thespinalcentre.com.au and view more content by Dr. Hooper and the Spinal Rehabilitation Team.
© 2019 The Spinal Centre. All rights reserved.