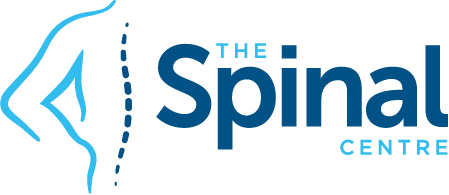 Late Change To The Australian VIII – Mitchell Hooper
Late Change To The Australian VIII – Mitchell Hooper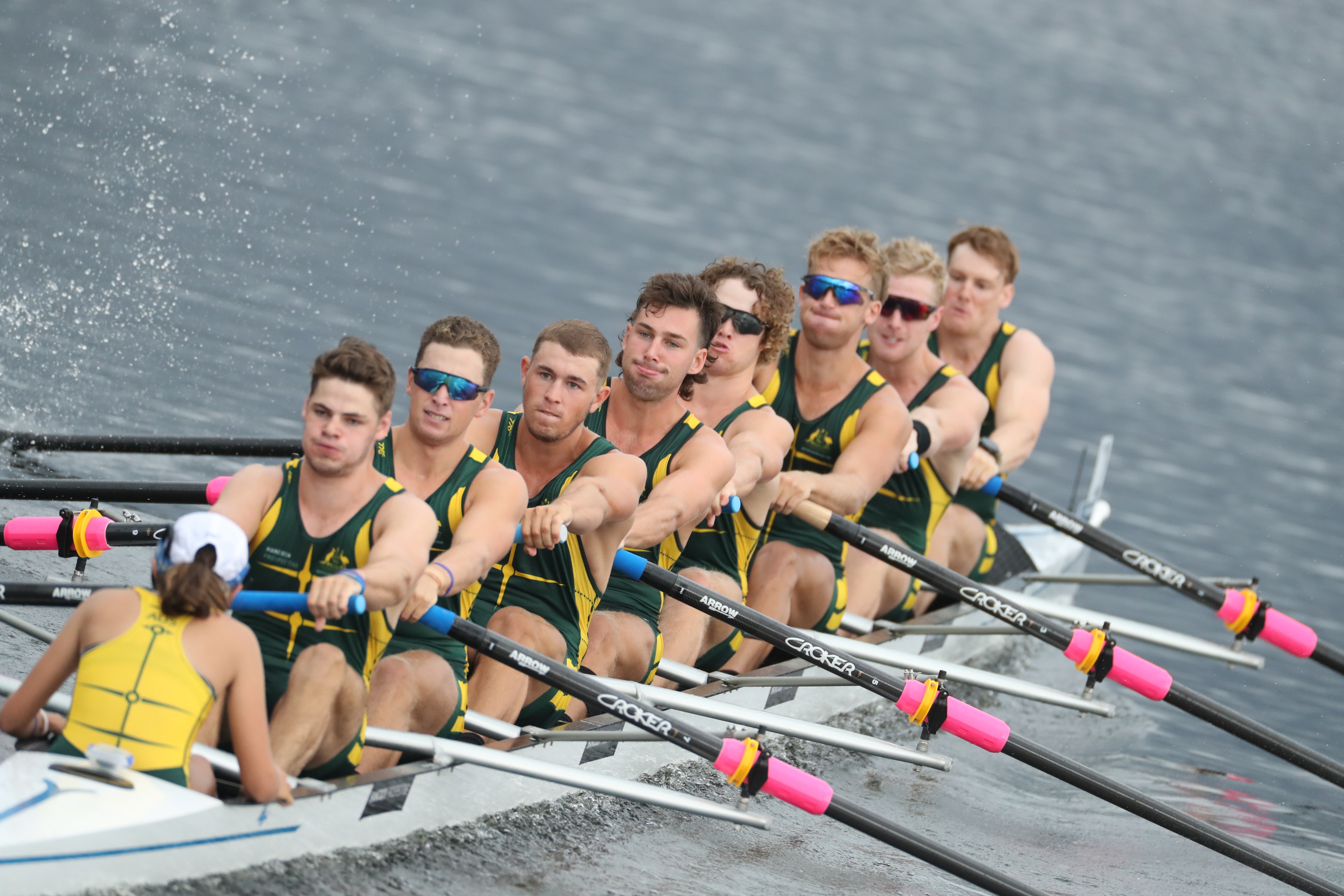 Text Courtesy of Australian Rowing
The U23 Men's Eight had a late change with Alexander Jeremijenko being replaced with team-mate Mitchell Hooper.
Hooper, who is part of Australia's U23 Men's Coxed Four that won their heat yesterday (Wednesday) to progress straight to Saturday's A-Final, will be doubling up and racing both the U23 Men's Coxed Four and the U23 Men's Eight.
The Australians needed a top two finish to progress straight to the A-Final and avoid the repechage. Taking on Great Britain, Germany, Romania and France the Australians had a strong start and were third by the halfway mark but the crew ultimately finished in fifth and will contest the repechage on Friday.

Of the two preliminary races today, the Lightweight Women's Pair of Lucy Theodore and Jilly Roberts had the more eventful of races. The duo's first race, in the morning, was pulled off the course by officials at the 1250 mark after extreme storms came in over the course. The Australians raced again in the afternoon, finishing in third, with their A-Final set for Saturday.

The repechages saw the U23 Women's Pair of Dyone Bettega and Tara Rigney and the U23 Lightweight Women's Single Scull of Georgie Masters both win. The Pair were second at the 500 metre mark, but pushed into the lead to take the win and progress to Friday's semi-finals. Masters led her race from start to finish to progress to the Friday's semi-finals.

The U23 Women's Four finished fourth in their repechage, to progress to the B-Final. Meanwhile, their male counterparts were pipped at the finish line, by China, to just miss out on an A-Final berth in Sarasota.
The Spinal Comment
It is very unusual to row in two classes of boat at a World Championship. This is a great honour for Mitchell. Great birthday present for Dad.
Don't get a fat head. Go out and win.
The Spinal Centre – Neuro-Musculoskeletal SolutionsThe Spinal Centre provides the Best Natural Medicines, Health Products and Nutritional Solutions to Free You of Pain and Improve Your Spinal Health.The Spinal Centre is a leader in the management and treatment of spinal pain and disability including:
Chronic Back and Neck Pain
Cervical and Lumbar Disc Injuries with or without neruological changes
All forms of arthritis including rheumatoid arthritis, psoriatic arthritis and osteoarthritis
Neurodegenerative diseases such as Parkinson's and Alzheimer's disease
Neuromuscular problems such as chronic back pain, headaches, migraines, neck or spinal pains
Myofascial pain syndromes such as fibromyalgia, diffuse muscular or joint pains
Austistic spectrum disorders including ADD, ADHD, learning difficulties and autism
Fatigue, energy and mood disorders including chronic fatigue and depression
The Spinal Centre focuses on resolution with the development of individualised treatment programs using Conservative and Integrative Medicine; combining genetic, metabolic and nutritional testing with specific natural medicines to enhance your health and achieve your genetic potential.We have helped thousands – Why Not You?