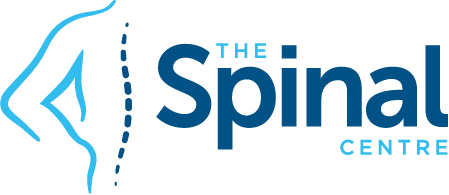 Australian Mens VIII – 6th Place @ World Championships
Australian Rowing Mens VIII – Sixth @ World U23 Rowing Championships
According To Rowing Australia:
The U23 Men's Eight were drawn in Lane 1 in their A-Final, racing against Netherlands, USA, Great Britain, Romania and Germany. The crew of Elliot Apel, Mitchell Hooper, Alexander Wolf, Harry Crouch, Jack Robertson, George Finlayson, Jackson Kench, Angus Morrison and coxswain Alannah Gilsmore would no doubt have been buoyed overnight by Hooper's victory in the U23 Men's Coxed Four final.

The Australians came out of the start rating 47, and the crew coached by John Bowes, were in fifth, while Great Britain took the early lead. As the race progressed, the Australians couldn't manage to catch race leaders, and eventual winners, Great Britain, with the Australians crossing the line in sixth place.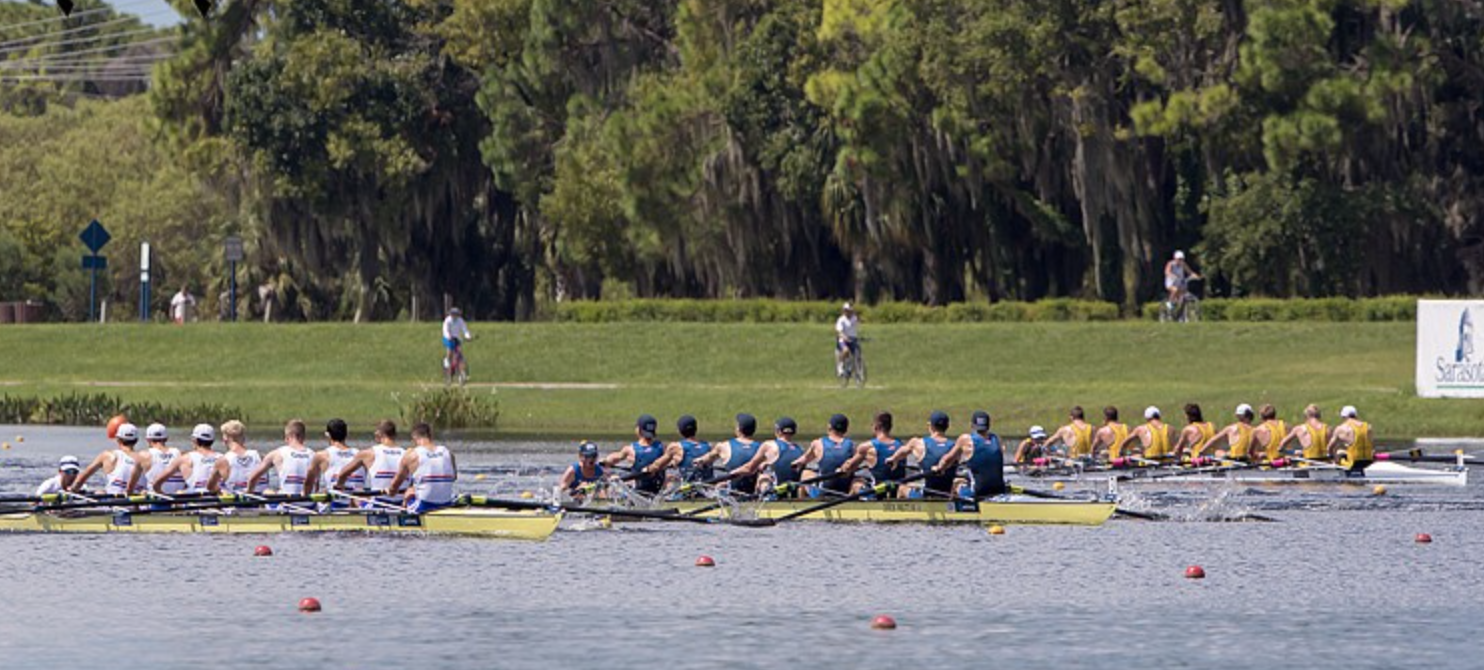 Full Race Available On Eurovision
https://www.eurovisionsports.tv/fisa/#A928G412WV
Great shot of the Mens VIII training of evening in preparation for racing.
The Spinal Centre – Neuro-Musculoskeletal SolutionsThe Spinal Centre provides the Best Natural Medicines, Health Products and Nutritional Solutions to Free You of Pain and Improve Your Spinal Health.The Spinal Centre is a leader in the management and treatment of spinal pain and disability including:
Chronic Back and Neck Pain
Cervical and Lumbar Disc Injuries with or without neruological changes
All forms of arthritis including rheumatoid arthritis, psoriatic arthritis and osteoarthritis
Neurodegenerative diseases such as Parkinson's and Alzheimer's disease
Neuromuscular problems such as chronic back pain, headaches, migraines, neck or spinal pains
Myofascial pain syndromes such as fibromyalgia, diffuse muscular or joint pains
Austistic spectrum disorders including ADD, ADHD, learning difficulties and autism
Fatigue, energy and mood disorders including chronic fatigue and depression
The Spinal Centre focuses on resolution with the development of individualised treatment programs using Conservative and Integrative Medicine; combining genetic, metabolic and nutritional testing with specific natural medicines to enhance your health and achieve your genetic potential.We have helped thousands – Why Not You?