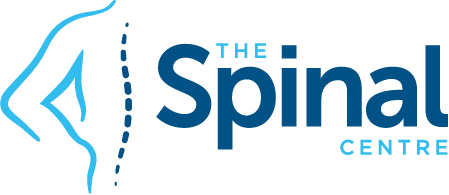 Australian Mens VIII – 6th Place @ World Championships
Australian Rowing Mens VIII – Sixth @ World U23 Rowing Championships
According To Rowing Australia:
The U23 Men's Eight were drawn in Lane 1 in their A-Final, racing against Netherlands, USA, Great Britain, Romania and Germany. The crew of Elliot Apel, Mitchell Hooper, Alexander Wolf, Harry Crouch, Jack Robertson, George Finlayson, Jackson Kench, Angus Morrison and coxswain Alannah Gilsmore would no doubt have been buoyed overnight by Hooper's victory in the U23 Men's Coxed Four final.

The Australians came out of the start rating 47, and the crew coached by John Bowes, were in fifth, while Great Britain took the early lead. As the race progressed, the Australians couldn't manage to catch race leaders, and eventual winners, Great Britain, with the Australians crossing the line in sixth place.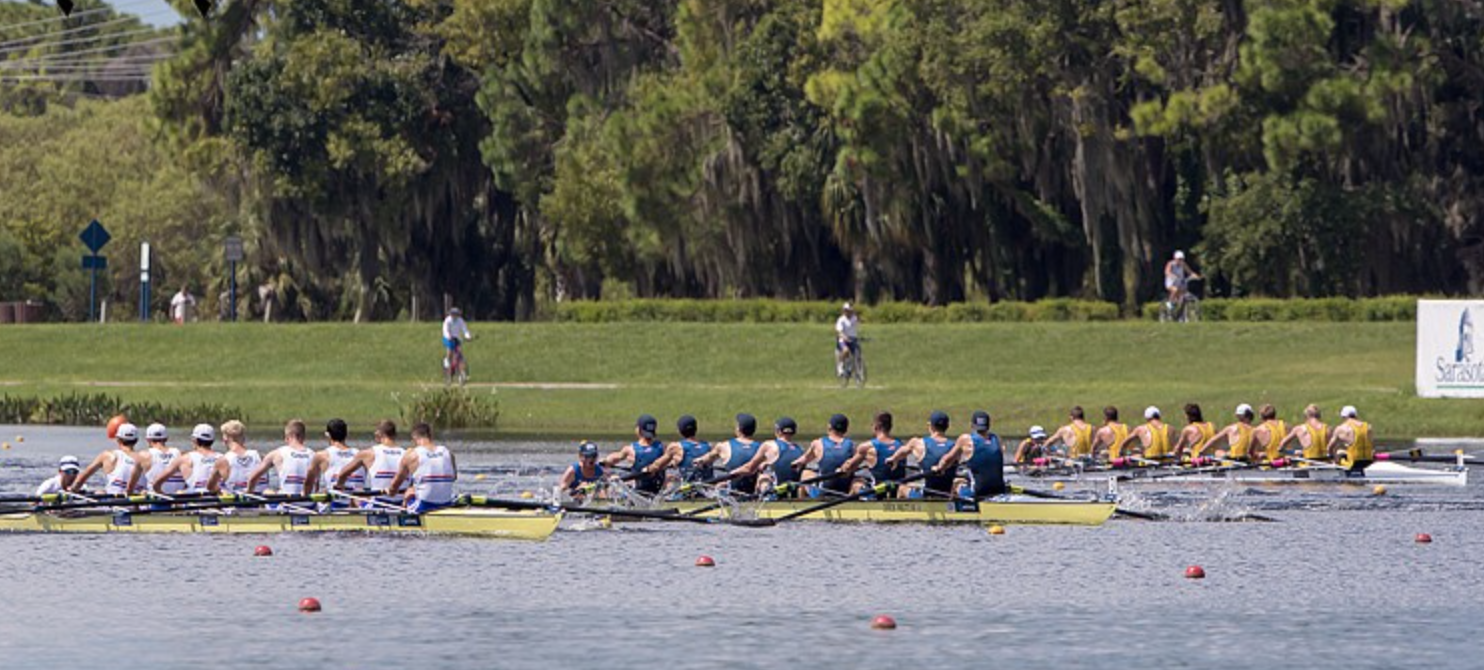 Full Race Available On Eurovision
https://www.eurovisionsports.tv/fisa/#A928G412WV
Great shot of the Mens VIII training of evening in preparation for racing.
If you like this article be sure to visit the Spinal Centre website at www.thespinalcentre.com.au and view more content by Dr. Hooper and the Spinal Rehabilitation Team.
© 2019 The Spinal Centre. All rights reserved.