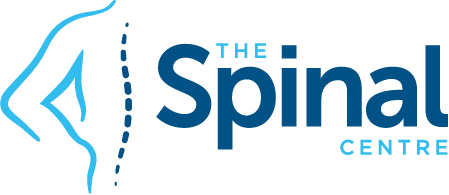 Mercantile v Bewdley – Wyfold | Henley 2018 Day 2
Mercantile put on a very dominant display against some previous Henley winners from Bewdley.
Very early lead to Mercantile by the Island and then settled for the paddle home.
Some entertaining commentary at 3.10 about Mitchell Hooper in the 3 seat who had a 'brother' (cousin) racing for Cambridge. Mitchell is apparently working as blacksmith on a beef farm. Not sure how he fits in time to study at Monash.
Great win for Mercantile today.
If you like this article be sure to visit the Spinal Centre website at www.thespinalcentre.com.au and view more content by Dr. Hooper and the Spinal Rehabilitation Team.
© 2019 The Spinal Centre. All rights reserved.