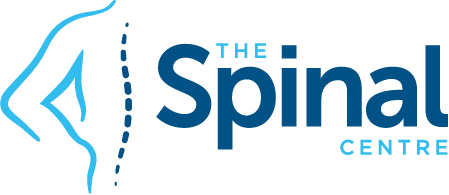 Mercantile v Thames 'A' – Wyfold | Henley 2018 Semi-Finals
Mercantile put in a very impressive performance racing against Thames 'A' in the semi finals of the Wyfold Cup at the Henley Royal Regatta.
Proving very slippery at the start, Mercantile opened up a lead by the end of the Island and built from there.
According to the commentators the Mercantile crew was smooth, long, very classy performance. Right up until the small crisis at 3.30 with their steering.
Nonetheless a good win to the Mercantile crew in preparation for the finals on Sunday.
If you like this article be sure to visit the Spinal Centre website at www.thespinalcentre.com.au and view more content by Dr. Hooper and the Spinal Rehabilitation Team.
© 2019 The Spinal Centre. All rights reserved.