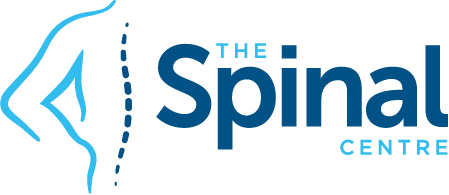 Merry Christmas and a Happy, Healthy New Year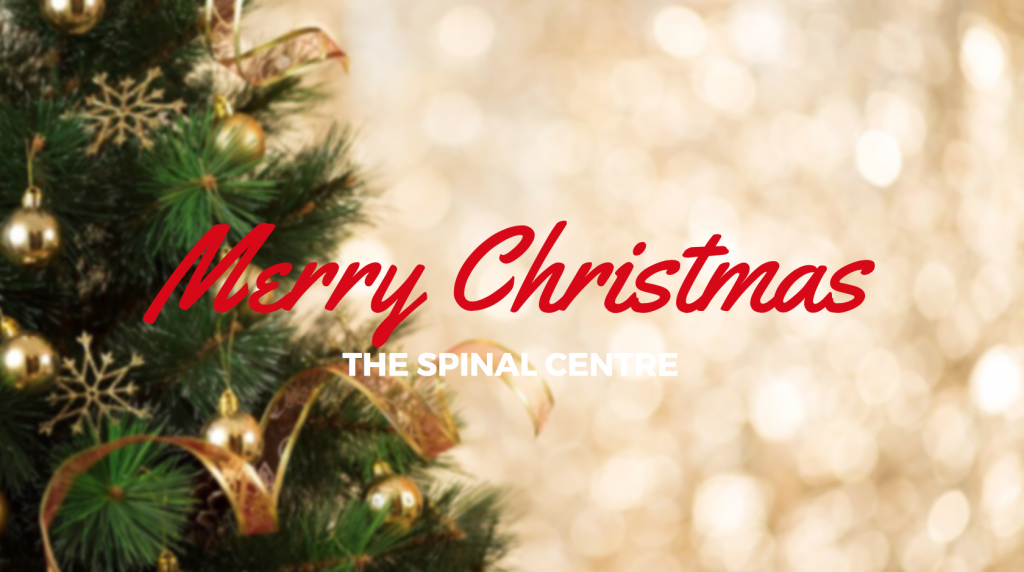 Merry Christmas and Happy, Healthy New Year
On behalf of The Spinal Centre Chiropractic and Rehabilitation Team we would like to wish all patients a Merry Christmas and a very Happy, Healthy New Year.
It has been a heck of a year with many fantastic changes in the Practice.  New Staff, New Practitioners, New Tools and New Techniques. There is a lot of good that has been happening – with more to come in the New Year.
We really esteem you all. We genuinely appreciate your patience with us as we have grown the Team, updated the technologies and the way we serve you.
As with all growth there are some teething issues; but our goal is to help you achieve better health. Feel great again through full spine postural and structural correction.
So, stay safe and enjoy a well deserved break!
Don't forget your stretches and use your Denneroll. We love the pictures so keep them coming. We will be updating Facebook and Instagram in the new year.
Holiday Hours and Clinic Times
All Clinics will close on Saturday December 22, 2018.  Clinics will be resume practice as per normal on Tuesday January 8, 2019.
The Montrose Spinal Centre will be OPEN on Thursday, January 3 for those requiring care during the holidays.
Dr. Hooper will return on Thursday, January 3 for one day to assist all patients who require care during the holiday period. This is a great way to stay on schedule with your adjustments.
Ensure you stay well and keep well by using the opportunity to have a correction during your holidays. Hawthorn patients are more than welcome to attend the Montrose Spinal Centre if required, or you are in trouble.
For those in crisis we have set aside some special appointment times to take care of you as well.
If you like this article be sure to visit the Spinal Centre website at www.thespinalcentre.com.au and view more content by Dr. Hooper and the Spinal Rehabilitation Team.
© 2019 The Spinal Centre. All rights reserved.