Nutrition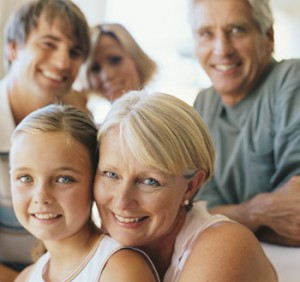 In this section I will share with you, as a practitioner, what I believe to be the best Nutritional Strategy to improve or normalise health. This is something that I recommend ALL patients who attend our practice, to aid and assist in regaining health.
Generally patients have had declining health over a number of years, although they may not be aware of it. Some patients have had sub-optimal health for so many years they believe that a state of poor health is 'normal'.
Typically most patients have problems that relate to a number of different aeitology (or aggravating factors);
Acute (new), sub-acute (medium term) or chronic (long term) inflammation; that drives conditions such as muscle aches, muscle pains, muscle weakness, gastrointestinal upset, chronic fatigue, respiratory problems, cardiovascular issues, heart disease, neuro-degenerative conditions of the brain (Dementia, Alzheimer's, Parkinson's disease, memory loss), recurrent back pain, headaches, strokes, skin conditions and cancer.
Mechanical trauma; recent accident, repetitive strain, over use or repetitive work related injuries.
Neurotransmitter problems; chronic stress, weight gain (or loss), emotional upset, fatigue, depression, anxiety and poor sleep.
This strategy will significantly accelerate any appropriate treatment you may be receiving for conditions such as:
Spinal pains; including lower back pain, neck pain, disc injuries and sciatica.
Muscular and skeletal pains; such as shoulder, knee, hip, ankle or elbow pains that are slow to resolve.
Headaches, migraines, mental lethargy, visual blurring and fatigue, high blood pressure, high cholesterol and cancer.
Chronic fatigue, depression, anxiety, debilitating, chronic and intermittent pain that is difficult to control, metabolic syndrome and particularly diabetes, elevated blood sugar levels or insulin
resistance.
Gastrointestinal upset, bloating, nausea, nasal catarrh, bowel problems, trouble loosing weight or maintaing a healthy weight range, and particularly gastric reflux and hiatus hernia.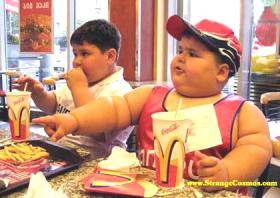 In short – Because it is NOT WORKING.
In Australia most adults are overweight (65%) and a large percentage are clinically obese.
As for our children, 40% are overweight by the time they turn 12 and about half of that 40% are clinically obese. They never had a chance!
We are now the fattest country (per capita) IN THE WORLD.
In this section I describe some healthier meal options and ideas. Of course, if you have been following the nutritional themes on the website, you will note that I mention some meals with wheat or gluten. As I have progressed in Practice, I am increasingly convinced of the damage that grains, and in particular gluten, […]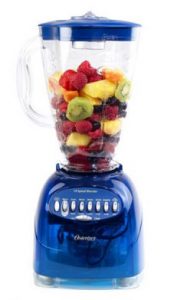 Breakfast is the most important meal of the day in terms of getting our metabolism working and dietary requirements up to scratch to face the day, therefore it is clear that you need to make the right choices about what to have for this first meal of the day.
Many have asked what I have for breakfast.
Here is a tried and true recipe which I have devised over several years and developed to where it provides all of the important nutrients guarantee a great start to the day.
A Few Good Tips for Drinking the Right Amount of Water Work out what is the appropriate amount of water you need to drink each day. (This is usually between one to two litres per day.) Fill a one litre container – preferably a stainless steel water container (to avoid the PBA's) and carry that […]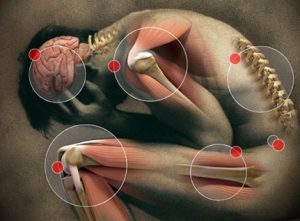 Each and every year, Australians spend millions on drug medications to reduce pain and  inflammation. We devour these medications, hoping for a quick fix and fast relief from aches, pains and strains.
Though these medications promise rapid relief, they are actually harming your body with most causing side-effects like intestinal ulcers, bleeding from the bowel to reduced bone health, stroke and heart attack.
The effective and safe alternative? It all starts with your diet.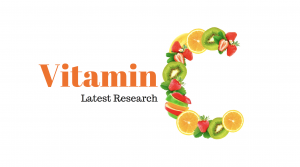 Vitamin C (Ascorbic Acid) has been found to be a powerful and
essential antioxidants. It plays a significant role in the prevention
of clinical conditions associated with free radical damage – including
Alzheimer's, Arthritis and even Diabetes!