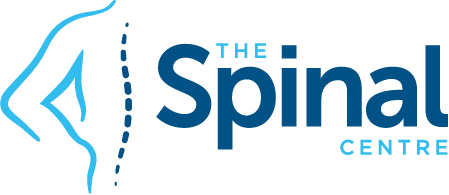 Recommended Patient Reading
Grains, Wheat and Gluten – Recommended Reading for ALL Patients
Here are a selection of Books on the topic of Grains that I consider essential for all patients of the Practice to Read.
These books will help you understand why we have the viewpoint we do, and give you a range of tips and tricks to help with implementation.
Wheat Belly; A renowned cardiologist William Davis explains how eliminating wheat from our diets can prevent fat storage, shrink unsightly bulges, and reverse myriad health problems.
I really do recommend this book as essential reading for all patients. It follows on from my book 'Eating To Reduce Inflammation'. I believe that wheat is the single largest contributor to obesity and this book helps you understand how this occurs.
Grain Brain; Written by David Perlmutter a Neurologist talks about how gluten and carbs are destroying your brain. And not just unhealthy carbs, but even healthy ones like whole grains can cause dementia, ADHD, anxiety, chronic headaches, depression, and much more.
Dr Perlmutter explains what happens when the brain encounters common ingredients in your daily bread and fruit bowls, why your brain thrives on fat and cholesterol, and how you can spur the growth of new brain cells at any age. He offers an in-depth look at how we can take control of our 'smart genes' through specific dietary choices and lifestyle habits, demonstrating how to remedy our most feared maladieswithout drugs.
Death By Food Pyramid; Denise Minger who discusses how pretty ordinary science and special interests have shaped our dietary recommendations. We are doing what we are told, to the benefit of 'Big Food' companies, in the pursuit of better health – but it is actually doing us harm.