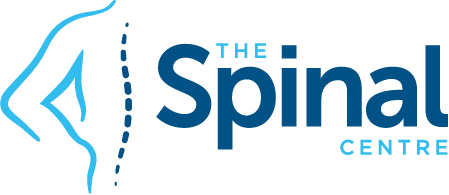 Food to Die For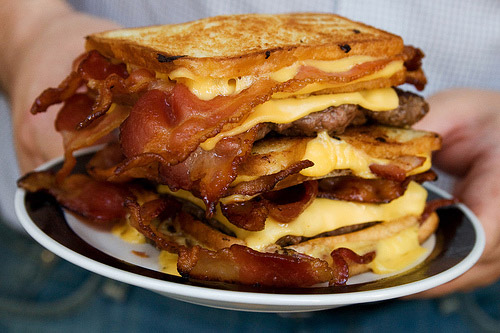 They say "You are what you eat". If this does apply, you should be glad that all these meals haven't made it to Australia just yet.
However, I am starting to see Australian versions of these meals with significantly increased portion sizes becoming the new 'normal'.
Remember, one of these meals contains up to a week's worth of calories for the average person.
This isn't to mention the dangers to those with cardiac disease, cholesterol issues, and weight management problems.





If you like this article be sure to visit the Spinal Centre website at www.thespinalcentre.com.au and view more content by Dr. Hooper and the Spinal Rehabilitation Team.
© 2019 The Spinal Centre. All rights reserved.