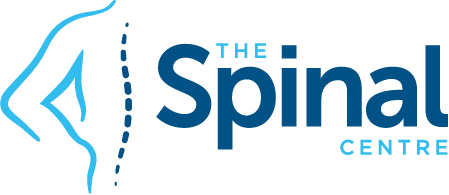 Paleo ANZAC Biscuits
ANZAC Day is slowly creeping up on us so I thought it was about time I started hunting for a healthy alternative to the traditional ANZAC biscuit. As you probably know, here at The Spinal Centre, we're lovers of the grain free, refined sugar free and junk free life! So here's a super simple recipe for healthier ANZAC biscuits that are just as good as the real deal without all the grains or sugar. For step-by-step instructions click the link below.

Paleo ANZAC Biscuits
Serves: 12 Biscuits
Prep Time: 10 min | Cook Time: 35 min | Total Time: 45 min
Ingredients
1 cup almond meal
1 cup unsweetened desiccated/shredded coconut
1 cup walnuts chopped finely (the original recipe uses almonds)
1/4 cup coconut oil
1/4 cup honey
1 tsp. baking powder
1 tsp. water
Recipe and Image sourced from themerrymakersisters.com
If you like this article be sure to visit the Spinal Centre website at www.thespinalcentre.com.au and view more content by Dr. Hooper and the Spinal Rehabilitation Team.
© 2019 The Spinal Centre. All rights reserved.