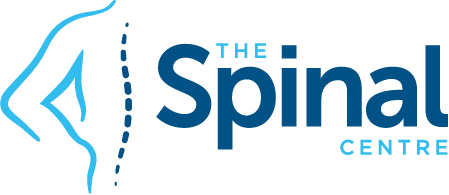 Introducing the Wellness Protocol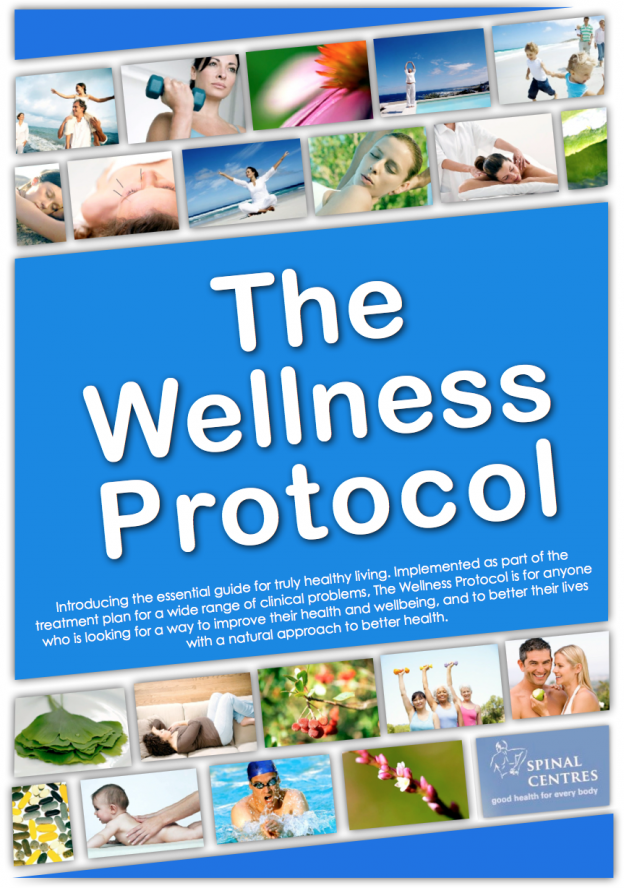 I have just added some more free eBooks to the Patient Resources Page that are worth downloading.
Introducing The Wellness Protocol. An easy to read, simple and yet profound little eBook.
This is the culmination of over 20 years work, dealing with thousands of patients just like you.
The Wellness Protocol is what I consider to be essential for truly healthy living and being the best you can be.
This is true wellness addressing all the most important issues that you need to function properly.
I have implemented the protocol as part of the treatment play for a wide range of clinical problems. The Wellness Protocol is exceptionally effective and we have seen it work time and time again within the Practice.
If you would like to know what supplements to take, how much water to drink and what types of food should be eating to minimise your risk of cancer, heart disease and diabetes – then this is for you.
If you like this article be sure to visit the Spinal Centre website at www.thespinalcentre.com.au and view more content by Dr. Hooper and the Spinal Rehabilitation Team.
© 2019 The Spinal Centre. All rights reserved.