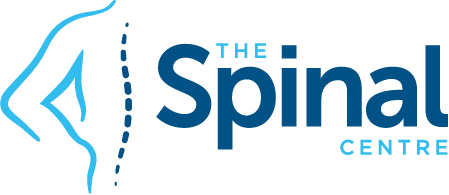 Beginning makes the Conditions Perfect
'Do not wait until the conditions are perfect to begin. Beginning makes the conditions perfect'.
Alan Cohen
If you like this article be sure to visit the Spinal Centre website at www.thespinalcentre.com.au and view more content by Dr. Hooper and the Spinal Rehabilitation Team.
© 2019 The Spinal Centre. All rights reserved.