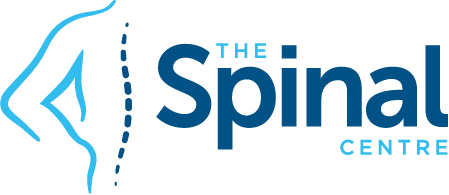 School Holidays – Time to Check the Kids
It's a Great Time to Have the Kids' Spine & Posture Checked
School Holidays are well and truely upon us, so Now is the time to check and correct the Kids for Postural and Structural changes. 
We all want our children to have a strong healthy body for life. Right?
So begin today with a complimentary (FREE) initial consultation and spinal check for kids of parents within the Practice.
If your children are not on the Platinum Program, then the School Holidays are a great opportunity to make time to have your kids checked and corrected as clinically indicated.
Act Now and make it Happen.
Spinal health and well-being is very important. Spinal and neurological function is key to good health. The little bits of bone in their spine (vertebra) are far more important than the little bits of bone in their mouth (teeth).
But often as parents we worry about all the things that don't really matter and forget about the things that really DO matter such as the spinal and postural health of our kids.
By attending the Practice during the school holidays, your kids are at least getting some regular assessment and correction as clinically required.
Let's catch those spinal, growth, postural or scoliotic changes before they become entrenched and difficult to correct.
If You Have PRIVATE HEALTH insurance – your are probably already paying for their care right now. But are you receiving it?
For children playing contact sport like football or rugby it is essential to check spinal alignment and curvature when they have been involved in heavy tackles.
Children involved in repetitive sports like rowing, swimming, and athletics need to have good form, posture and muscle symmetry. Especially when competing at an elite level. Something we know a thing or two about.
For adolescents or 'kidults' lifting weights, cross fitters or undergoing heavy training then injury prevention and correct mechanics are essentials.
Be the Best You can be, so You can have a Strong Healthy Body for Life. Book Today.
If you like this article be sure to visit the Spinal Centre website at www.thespinalcentre.com.au and view more content by Dr. Hooper and the Spinal Rehabilitation Team.
© 2019 The Spinal Centre. All rights reserved.