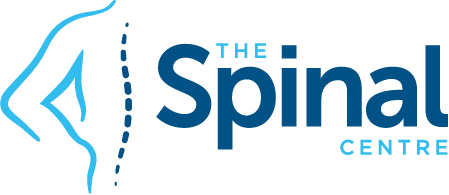 The February Spinal Workshop
Information Evening and New Patient Orientation Workshop
The Next Spinal Workshop is on Thursday, February 12th 2015.
Time: 7.45 pm.
Venue: @ The Montrose Town Centre – Next to the Montrose Library.
Bookings with Reception Team: 9728-5333.
Spinal workshops are designed to be fun and informative, enabling you to fully understand your condition and the implications on your health.
The relaxed presentation encourages participation. You will receive information to understand your spinal problems and get back on the road to recovery.
If you like this article be sure to visit the Spinal Centre website at www.thespinalcentre.com.au and view more content by Dr. Hooper and the Spinal Rehabilitation Team.
© 2019 The Spinal Centre. All rights reserved.