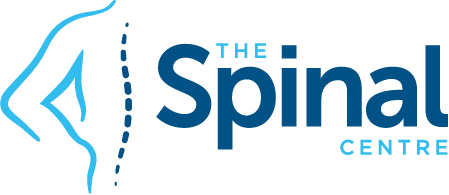 Stretching Program Loaded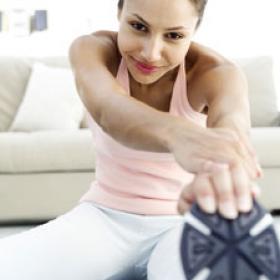 Stretching is one of those things that we know we should do, but never find time to do!
Well if you are reading this then you are most likely under care and getting a regular adjustment. But what can you do to help?
Stretching is perhaps one of THE MOST IMPORTANT THINGS you can do to facilitate your Neuro-Muscculoskeletal Care.
Unfortunately, most people stretch too little, and when they do, the do so too aggressively.
The result: torn muscles, a sense of frustration, and generally more pain.
Stretching needs to become part of your life.
The more time you spend stretching the less likely you are to have injuries of your muscles and ligaments.
Stretching is just like brushing your teeth:
Stretch every day – spinal hygiene is important.
Don't push it too hard – the gums don't bleed, but you can tear a muscle.
Make it part of your routine – do you only brush your teeth when they are sore?
Stretching does not replace the Chiropractor – but enhances your Chiropractic care.
Does not cost anything – but will save you money and reduce your pain.
Follow the link to download the The Stretch Program.
Follow the easy diagrams.
Thinks about each of the moves – as you are doing them.
Btw; turn off the telly and focus on the muscles and joint structures your stretching.
Cheers.
If you like this article be sure to visit the Spinal Centre website at www.thespinalcentre.com.au and view more content by Dr. Hooper and the Spinal Rehabilitation Team.
© 2019 The Spinal Centre. All rights reserved.