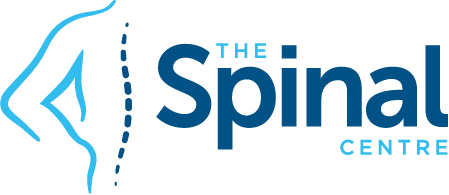 Support
The Spinal Centre is a Neuro-Musculoskeletal Clinic providing high quality Acupuncture, Chiropractic BioPhysics, Rehabilitation, and the Best Natural Medicine to patients all over the world. For Patient enquires, appointments and bookings at the practice please contact Reception directly by telephone on 1300 2 SPINE or use the form below.
For Natural Medicine Products, purchasing, phone orders, and eConsultations, please use the Sales contact us form below. Note virtually all frequently asked questions relate to NOT receiving correspondence from us. This is easily fixed, just add The Spinal Centre.com.au to you contacts list, address book and spam filter.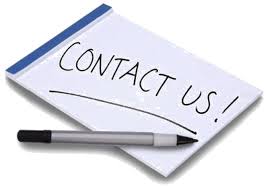 To book an appointment at the Practice please contact the Reception Team @ The Spinal Centre on 1300 2 SPINE.
T: 1300 2 77463
F: +613 9728 4333
E: Reception [at] TheSpinalCentre.com.au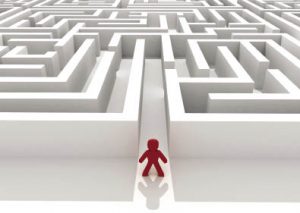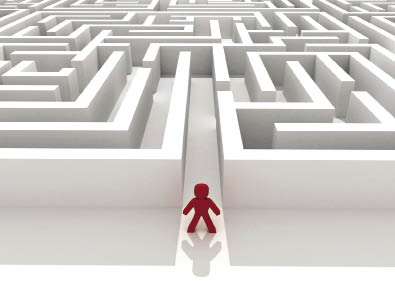 The Spinal Centre has a physical clinic and separate eClinic that acts as a unique online practice.
There is a fair amount of complexity in the site so it is worth reading this article on Membership, and the Practitioner Only Medication page.
There are 4 levels of access to The Spinal Centre:
Public
Members
ePatients
Clinic Patients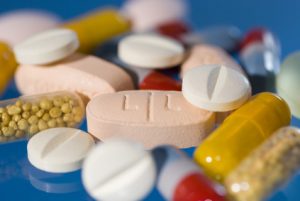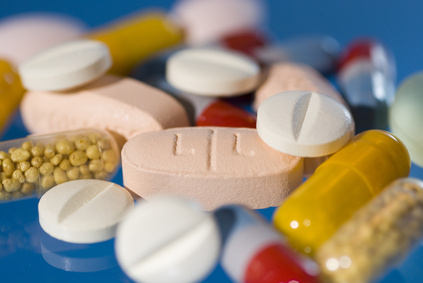 Dr. Hooper and the practitioner team has been at the forefront in providing natural medicine within Australasia for many years.
Many of our products and services are restricted by law and considered 'practitioner only'. There are also 'prescription only' products that are essentially a practitioner product that has to be specifically prescribed for you as a part of a clinical consultation.
These classes of products are usually stronger or clinically more effective than those available in health food stores or supermarkets.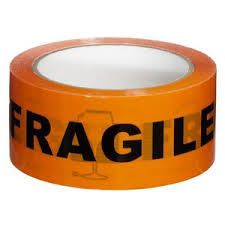 We recommend that you purchase a freezer bag to be sent with any probiotic purchase on the site. The freezer bag will help keep the probiotic cold for approximately 2 to 3 days during delivery.
To purchase a reusable freezer bag, along with the the probiotic product that you select, simply select 'freezer bag' as part of the purchase.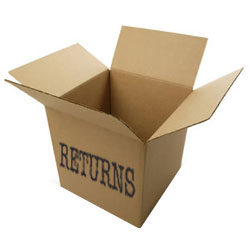 We pride ourselves on providing superior customer service and a wide range of top-quality natural medicines to the general public.
We understand that you want to shop knowing you will receive quality products at a great price.
We are happy to refund the cost of the product(s) should they be defective, incorrectly sent or differ from description.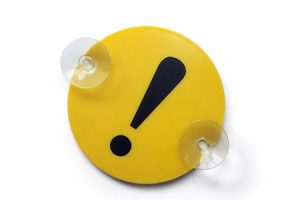 The information provided at or through this Site is general and is not advice on any particular matter. This website is not a substitute for our professional advice.
You should not act on the basis of any information accessed at or through this Site without obtaining and considering appropriate professional advice upon your own circumstances.
If you like this article be sure to visit the Spinal Centre website at www.thespinalcentre.com.au and view more content by Dr. Hooper and the Spinal Rehabilitation Team.
© 2019 The Spinal Centre. All rights reserved.