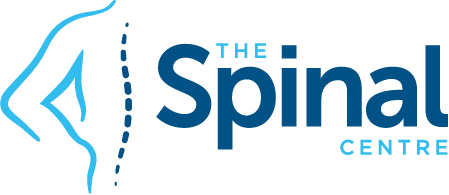 Support
The Spinal Centre is a Neuro-Musculoskeletal Clinic providing high quality Acupuncture, Chiropractic BioPhysics, Rehabilitation, and the Best Natural Medicine to patients all over the world. For Patient enquires, appointments and bookings at the practice please contact Reception directly by telephone on 1300 2 SPINE or use the form below.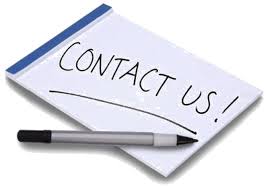 To book an appointment at the Practice please contact the Reception Team @ The Spinal Centre on 1300 2 SPINE.
T: 1300 2 77463
E: Reception [at] TheSpinalCentre.com.au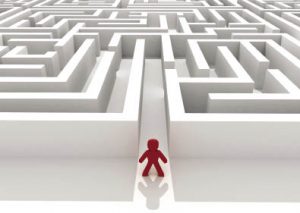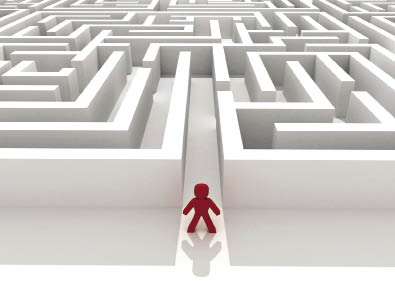 The Spinal Centre has a physical clinic and separate eClinic that acts as a unique online practice.
In general to get the full benefit of the site and the best treatment available, you will need to attend the Practice.
We provide Corrective Care Boot Camps for country, interstate and overseas patients to really accelerate your recovery and get you back to better health and vitality.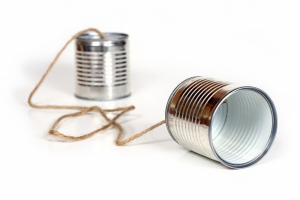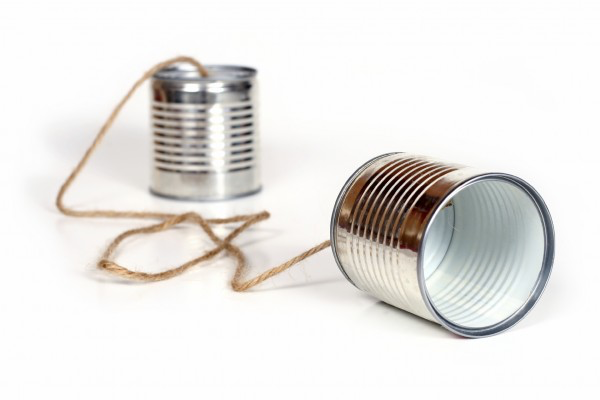 The Spinal Centre Communications Policy
All communications you receive from us you have initiated when you registered as a Spinal Centre Patient or Spinal Centre Member.
We do not spam or send unsolicited emails.
You can modify how we communicate with you in the 'My Dashboard' feature at the top right of your screen.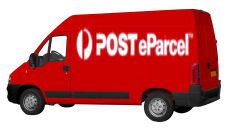 We use Australia Post E-Parcel Service for all deliveries: For orders under $100 there is a $8 fee for delivery in Australia.
For orders over $100 delivery is FREE in Australia.
Once your order has been dispatched, you will receive an email from Australia Post outlining your parcel tracking information.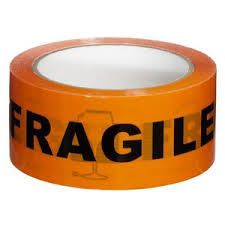 We recommend that you purchase a freezer bag to be sent with any probiotic purchase on the site. The freezer bag will help keep the probiotic cold for approximately 2 to 3 days during delivery.
To purchase a reusable freezer bag, along with the the probiotic product that you select, simply select 'freezer bag' as part of the purchase.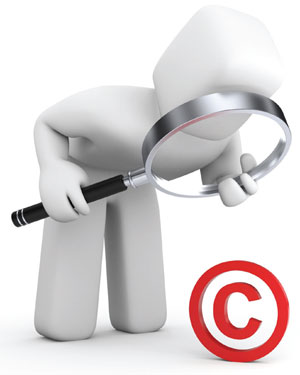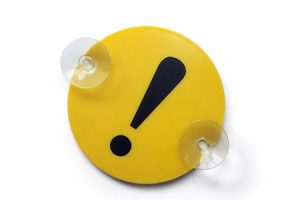 The information provided at or through this Site is general and is not advice on any particular matter. This website is not a substitute for our professional advice.
You should not act on the basis of any information accessed at or through this Site without obtaining and considering appropriate professional advice upon your own circumstances.