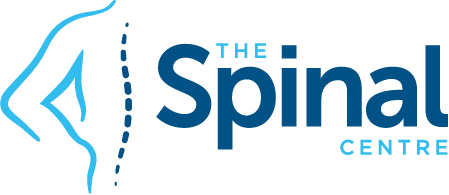 Employment Opportunities
We are always on the look out for exceptional practitioners to join our team. Our patient base is well established with potential for enormous growth in the future.
Both Clinics, in Hawthorn and Montrose, are located in key areas on very busy roads with tremendous exposure for passing trade. We also offer an exceptional professional team which provides ongoing support and streamlined management procedures focused great patient outcomes.
If you like this article be sure to visit the Spinal Centre website at www.thespinalcentre.com.au and view more content by Dr. Hooper and the Spinal Rehabilitation Team.
© 2019 The Spinal Centre. All rights reserved.