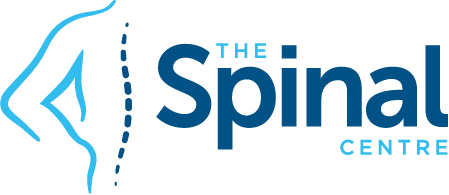 Patient Membership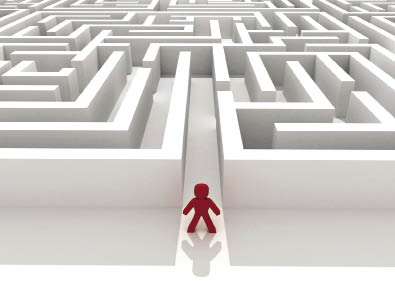 The Spinal Centre has a physical clinic and separate eClinic that acts as a unique online practice.
In general to get the full benefit of the site and the best treatment available, you will need to attend the Practice.
We provide Corrective Care Boot Camps for country, interstate and overseas patients to really accelerate your recovery and get you back to better health and vitality.
The General Public
The public can access a certain amount of the site unless it is private or restricted. Whilst we release information in to the public domain it is really directed to our members and patients.
As such we recommend that you become a patient or member to have full benefits of the site with unlimited access to the section that are relevant to you.
All information in the public domain is of a general nature and does not constitute specific advice for your complaint or condition. Please see our Disclaimer page for more detail.
Members
The public automatically becomes a member during subscription. When you register for the site it is FREE.
When logged in, Members can view and purchase retail or restricted product.
When logged in, Members have the same viewing rights as the public for Practitioner only product parent pages and children pages.
When logged in, Members have the same viewing rights as the public for Prescription only product.
Clinic Patients
Clinic patients those that have physically attended the practice and we have your case history on file.
As a Clinic Patient, you will have special access to rehab protocols and products that will not be released to other classes of members or patients.
You will also get product information and specials that may not be available to other member categories.
It is our way of saying thanks – and making the effort to attend the practice personally.
You will have special access to natural medicines and products in the restricted and practitioner only products range. You will be monitored with the reception team in regard to purchases relating to your clinical findings.
Prescription only products will only be accessible or available to purchase if they have been prescribed by Dr. Hooper and the Practice team.
You will, of course, have to be logged in to view or access the prescription medications.