Friday, April 26th, 2019
Case History: Chronic Lower Back Pain, Forward Head Carriage and 'Australian Posture'
Mr. M. is a 44 year old male sales and office worker who attended the Practice.  Yes a real patient, real person.
He was suffering with chronic lower back pain (CLBP). He had been enduring spinal pain for 25 years and things were getting progressively worse.
In terms of postural distortion; Mr. M. had what we affectionally call an 'Australian Posture'. Australian Posture is something we commonly see in Practice and is a driver of many lower back and neck conditions.
Australian Posture is the forward translation of the torso and head forward of the vertical green axis line, in the manner you see below. Not only does this create tremendous pressure on the lower back, but also the neck and shoulders.
Thursday, March 28th, 2019
Mr. F. is a 28 year old male garden worker who attended the Practice with what we call 'American Posture'.
This is a real patient within the Clinic, with untouched photographs.
And yes, he was only 26 when he started care. He was suffering with chronic low back pain (CLBP). He had been enduring spinal pain for 10 years and things were getting progressively worse.
In terms of postural distortion; Mr. F. had what we affectionally call an 'American Posture'. American Posture is a very common structural disturbance we see in a clinic. And as the name suggests it is very common postural problem within America.
American posture can come in different shapes and sizes. It is a driver of many lower back and neck conditions. As well chronic pain and disability.
Saturday, November 17th, 2018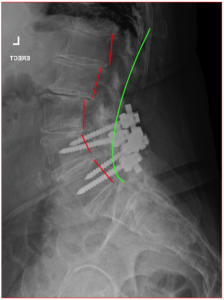 How We Help If You've Had Back Surgery.
Mrs. A is a 78 year old patient who attended the practice with chronic lower back pains and general disability. She had FOUR (4) lower back surgeries. The patient was due for surgery number five but decided on a different, more conservative path.
Looking at the X-ray of the lower back, you will note she had multiple fusions with metal rods. The metal fixations were 'power drilled' into the spine with four large self tapping screws.
Can Corrective Chiropractic Help?
Contrary to popular belief, it is important to be have your posture and spine checked for correct alignment. Particularly after surgery.
If you have had back surgery, fusions or plates put in the spine; they will alter normal lordotic (curvature) patterns in the spine.
The greater the translation forward of the body = the greater the load on the lower spine. More Load = More Pains.
Tuesday, October 23rd, 2018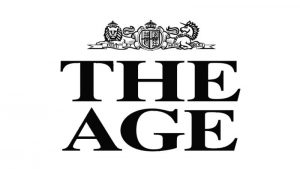 CBP Featured in Lifestyle Magazine of The Age Newspaper
A recent article featured in The Age, explored one reporter's experience with the 'new Chiropractic trend' Chiropractic BioPhysics.
Having tried standard Chiropractic, the reporter Sue Williams describes her experience with Dr. Alex Hopwood, a Chiropractic BioPhysics practitioner or 'Corrective Chiropractor'.
Of interest is that Dr. Hooper and Dr. Hopwood trained together in America, completing the intensive CBP certification program at The Ideal Spine Centre in Boise.
This is an interesting first hand account of what it is like to receive CBP care.
Note that @ The Spinal Centre, the entire clinic is focused on the Postural and Structural Correction of CBP. In particular, the Hawthorn Spinal Centre, is built from the 'ground up' encapsulating the very best features of the larger rehabilitative centres in the USA.
Thursday, October 11th, 2018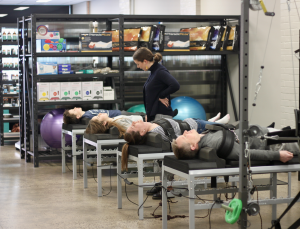 Dr. Ruby Attending To Spinal Rehabilitation
With the increase use of mobile technology it is more important than ever to have your children checked to ensure their spine is growing with normal alignment. 
Hours spent in front of a screen, heads bent forward, shoulder hunched with anterior head carriage can reverse the lordotic curve within the neck. Loss of the normal cervical (neck) curve can create a lot of strain on the neck and shoulders – even generating headaches.
Loss of cervical curve is easily reversed with mirror image correction and simple traction protocols.
It is so easy – the whole family can do it. Under the watchful eye of our rehab team member – Dr. Ruby.
Wednesday, March 28th, 2018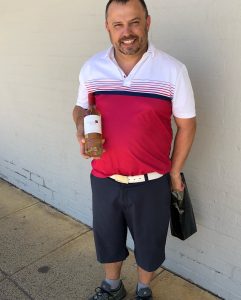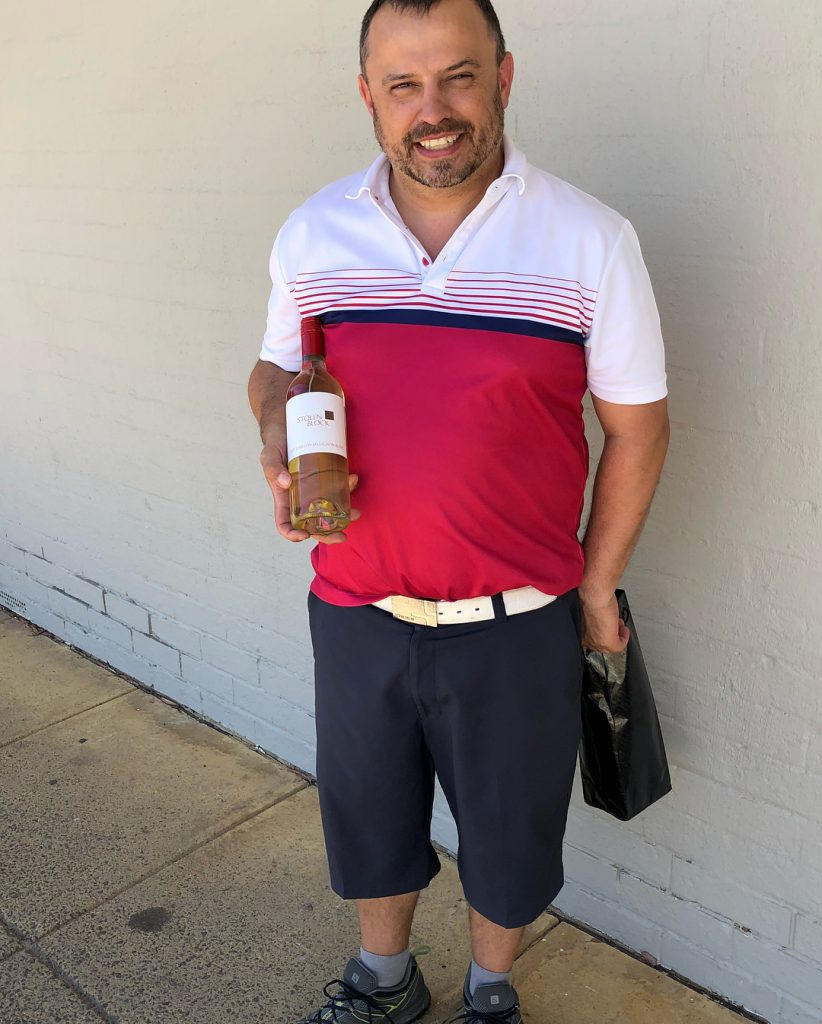 We are very excited for one of our patients, Ilja who recently won a golf competition! A massive achievement for someone who underwent hip surgery and was contemplating spinal fusion surgery when he came to The Spinal Centre.
Tuesday, March 28th, 2017
It is important to have an understanding of the 'core' muscles and their function in core stability.
The 'Core' muscles develop what we call the powerhouse, essentially consisting of a 'box' of muscles. Ensuring correct posture is executed during exercises and movements will assist in strengthening core muscles.
Exercise; specifically core exercises are often a forgotten or misunderstood treatment for lower back pain. These muscles support and brace the spine during movement. Therefore, strengthening them can help to prevent further flare ups and allow distal muscles like the hamstrings, to work more efficiently.