Monday, January 2nd, 2017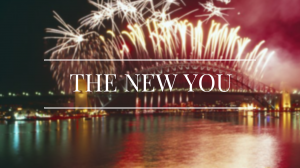 Start the new year right by committing to a healthier Chiropractic lifestyle. A few simple and practical lifestyle changes can make a positive impact on your health and can also prevent you from experiencing a painful injury in the year ahead.
Wednesday, December 14th, 2016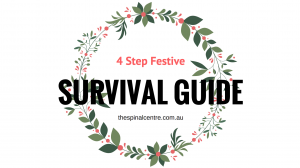 If you are alive, still have a job and have a few plants left in the garden you're doing well. Indeed you are probably miles ahead of others in the community who are finding it pretty tough.
Enjoy what you have got. There is no need to abstain from celebrating – you have earned it. Here is the essential 4 step plan to get through the festive season with no guilt or gut ache!