Thursday, January 24th, 2019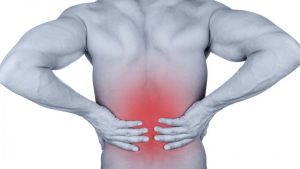 New ANZCA Recommendations – Don't Use Drugs, See a Chiropractor!
Brand New Guidelines have been issued by the Faculty of Pain and Medicine in the Australian and New Zealand College of Anaesthetists (ANZCA) for the treatment of chronic pain and disability.
The new recommendations will have wide reaching effects and impact all medical practitioners (GP's) and allied health professionals in Australia and New Zealand.
The guidelines relate to the management of all forms of pain. From back, neck and spinal pain, non-cancer pain, to those with neuropathic pains.
What is interesting is that Chiropractors have been championing most of  these recommendations for decades.
Tuesday, July 17th, 2018
Case History: Chronic Lower Back Pain, Forward Head Carriage and 'Australian Posture'
Mr. M. is a 44 year old male sales and office worker who attended the Practice.  Yes a real patient, real person.
He was suffering with chronic lower back pain (CLBP). He had been enduring spinal pain for 25 years and things were getting progressively worse.
In terms of postural distortion; Mr. M. had what we affectionally call an 'Australian Posture'. Australian Posture is something we commonly see in Practice and is a driver of many lower back and neck conditions.
Australian Posture is the forward translation of the torso and head forward of the vertical green axis line, in the manner you see below. Not only does this create tremendous pressure on the lower back, but also the neck and shoulders.
Wednesday, July 4th, 2018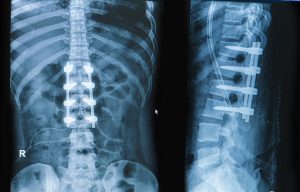 Surgeons are being warned to stop routinely undertaking spine-fusing operations over fears too many patients are being left needlessly crippled.
A gathering of Australian pain specialists have been told to scale back their reliance on common lumbar fusion operations by visiting US expert Dr Gary Franklin.
Dr Franklin – a neurologist and medical director of the Washington State Department of Labour and Industries – said his US study also found 44 per cent of workers were left permanently disabled a decade after fusion surgery.
Saturday, May 5th, 2018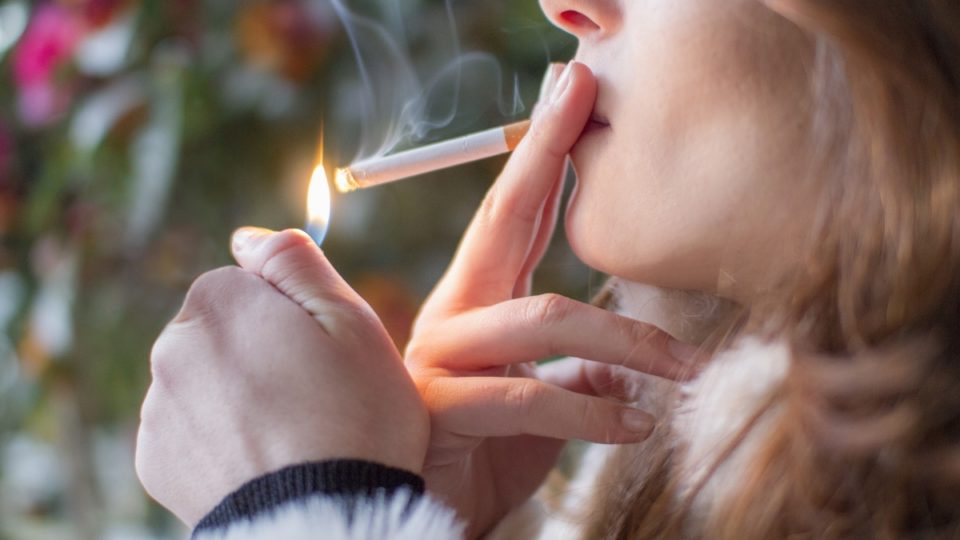 I hope you're sitting down for this one folks.. or maybe not, because it appears that your chair is out to get you!
It might sound strange, but it's true.
Researchers have found that sitting, something we all do on a daily basis and which the majority of us spend 80% or more of our working day doing could kill us faster than smoking will.
Statistics from an Australian study released in the LA Times Feature which feature this news indicate that an hour of sitting in front of the TV cuts around 22 minutes from our lives.
That's: 1 hour of sitting cuts 22 minutes from our lives – extraordinary!
Monday, October 30th, 2017
The most commonly used medication for back and neck pain has been proven to be useless. No better than placebo or a sugar pill.
Despite being 'the' recommended front line treatment for back pain in the 'scientific' community for over 50 years – no one has really bothered to check it.
Until now.
I have written about Paracetamol in the past, as it causes extensive damage to the liver and the kidneys. Indeed Paracetamol, has surpassed hepatitis and alcohol to become the most common cause of liver failure in Australia.
Patients should always avoid or be very judicious in the use of Paracetamol, as accidental overdose can easily occur when you are struggling with pain resulting in liver failure and even death.
Wednesday, December 14th, 2016
The day to day use of technology, often spending hours hunching over, slouching down and excessively flexing your neck can cause both damage and deterioration of the spine.  Chin Tucks are perfect for specifically targeting the muscles in your neck which assists in reversing the damage while improving both stability and functional strength.
Thursday, October 13th, 2016
This is the first video posted by Dr. Deed Harrison, president of Chiropractic BioPhysics Non Profit, explaining the origins of CBP research and in particular the X-ray assessment of the neck (cervical spine).
Importantly, this video relates to the reliability of lateral cervical curve radiographic analysis. In easy terms, this is the validity of the measurements and angles we use to analyse your X-rays as a patient.
The video will help you as a patient understand why we look at X-rays of your neck, what type of angles and curves we are looking for, and the research that supports this type of analysis.