Wednesday, July 4th, 2018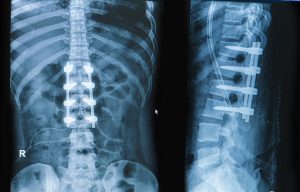 Surgeons are being warned to stop routinely undertaking spine-fusing operations over fears too many patients are being left needlessly crippled.
A gathering of Australian pain specialists have been told to scale back their reliance on common lumbar fusion operations by visiting US expert Dr Gary Franklin.
Dr Franklin – a neurologist and medical director of the Washington State Department of Labour and Industries – said his US study also found 44 per cent of workers were left permanently disabled a decade after fusion surgery.
Wednesday, March 28th, 2018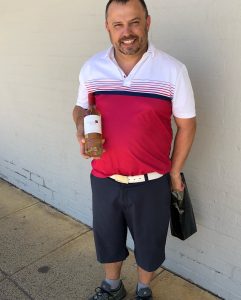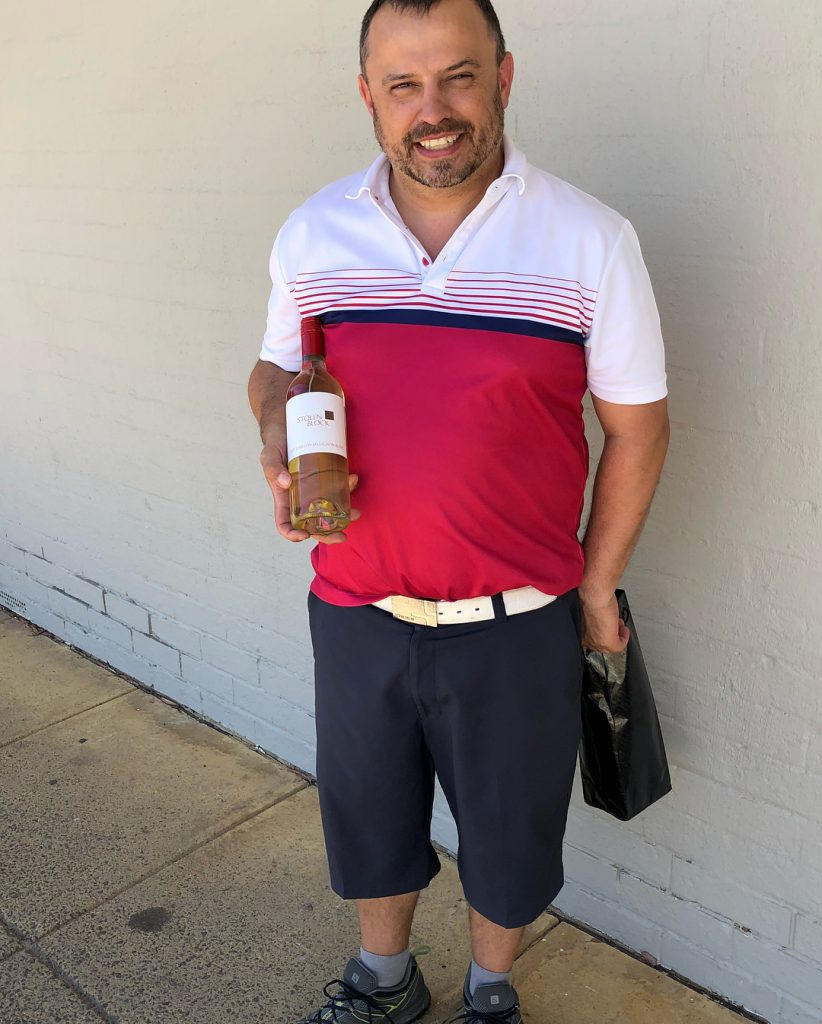 We are very excited for one of our patients, Ilja who recently won a golf competition! A massive achievement for someone who underwent hip surgery and was contemplating spinal fusion surgery when he came to The Spinal Centre.
Monday, October 30th, 2017
The most commonly used medication for back and neck pain has been proven to be useless. No better than placebo or a sugar pill.
Despite being 'the' recommended front line treatment for back pain in the 'scientific' community for over 50 years – no one has really bothered to check it.
Until now.
I have written about Paracetamol in the past, as it causes extensive damage to the liver and the kidneys. Indeed Paracetamol, has surpassed hepatitis and alcohol to become the most common cause of liver failure in Australia.
Patients should always avoid or be very judicious in the use of Paracetamol, as accidental overdose can easily occur when you are struggling with pain resulting in liver failure and even death.
Wednesday, November 23rd, 2016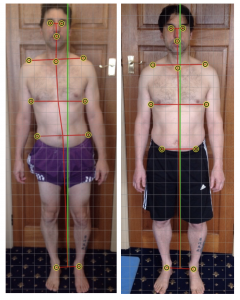 Mr. B. is a 47 year old male factory worker that attended the Practice with acute debilitating lower back pain and disability. He was suffering chronic spinal pains, mid back and lower back pain with associated myofascial (muscle) weakness in the lumbopelvic region.
He could not work, walk, sit or sleep without significant sharp and stabbing pains into the lower back, aching and weakness in to the legs. Prior to attending the Clinic the patient had a series of cortisone injections into the spine with little effect. He was using Lyrica and Panadene.
The patient had been referred to a surgeon in preparation of the lower back disc removal and fusion. The patient was informed the surgery would cost approximately $100,000.00. He attended the Practice for a second opinion.
This is the result of his care:
Sunday, February 23rd, 2014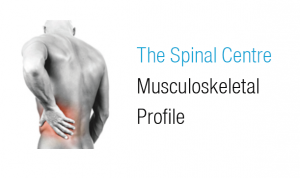 Many patients really struggle with neck pain, back pain, headaches, arthritis, stress and chronic pains.
And of those patients, it is bewildering that many have years of treatment with varying practitioners, spending thousands of dollars – and NEVER having these key nutrients tested.
It is highly unlikely you will ever achieve a great outcome in the care if these key values are not right.
Now optimal is the key here.
Near enough is not good enough.
If you are paying north of $60 a visit to a therapist or practitioner you need to have the key nutrients at the optimal level to get the best out of your care. You need to get this right.
If you are using natural medicines or health supplements you need to know if they are working and you are taking the correct amount.
Further more being in a 'normal' range is quite different than being in an optimal range to encourage the body to heal.