Wednesday, September 18th, 2019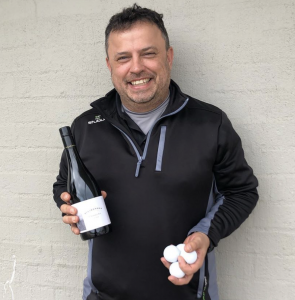 Patient Showing Full Recovery After Neck Injury and Disc Prolapse
One of our fantastic patients, Ilja placed first in a recent golf tournament. Braving some terrible conditions he won first place in +3 par competition. Still a fair bit of work to do but happy with how he played.
The smiling chap above is a long way from the severely stressed patient that first attended the Practice with chronic neck pain and disability.
It is not just about the pain you are in; it is the impact it has on your life. You become the limitations of your injury as opposed to living a life you want to live.
Thursday, August 8th, 2019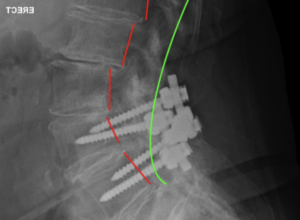 Case History: How We Help If You've Had Back Surgery.
Mrs. A is a 78 year old patient who attended the practice with chronic lower back pains and general disability. She had FOUR (4) lower back surgeries. The patient was due for surgery number five but decided on a different, more conservative path.
Looking at the X-ray of the lower back, you will note she had multiple fusions with metal rods. The metal fixations were 'power drilled' into the spine with four large self tapping screws. The screws hold two plates across the base of the spine.
Tuesday, July 17th, 2018
Case History: Chronic Lower Back Pain, Forward Head Carriage and 'Australian Posture'
Mr. M. is a 44 year old male sales and office worker who attended the Practice.  Yes a real patient, real person.
He was suffering with chronic lower back pain (CLBP). He had been enduring spinal pain for 25 years and things were getting progressively worse.
In terms of postural distortion; Mr. M. had what we affectionally call an 'Australian Posture'. Australian Posture is something we commonly see in Practice and is a driver of many lower back and neck conditions.
Australian Posture is the forward translation of the torso and head forward of the vertical green axis line, in the manner you see below. Not only does this create tremendous pressure on the lower back, but also the neck and shoulders.
Wednesday, July 4th, 2018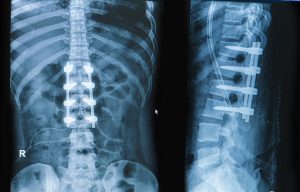 Surgeons are being warned to stop routinely undertaking spine-fusing operations over fears too many patients are being left needlessly crippled.
A gathering of Australian pain specialists have been told to scale back their reliance on common lumbar fusion operations by visiting US expert Dr Gary Franklin.
Dr Franklin – a neurologist and medical director of the Washington State Department of Labour and Industries – said his US study also found 44 per cent of workers were left permanently disabled a decade after fusion surgery.
Wednesday, March 28th, 2018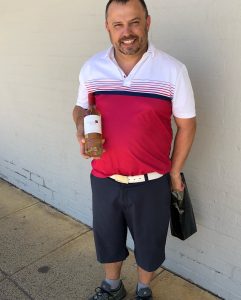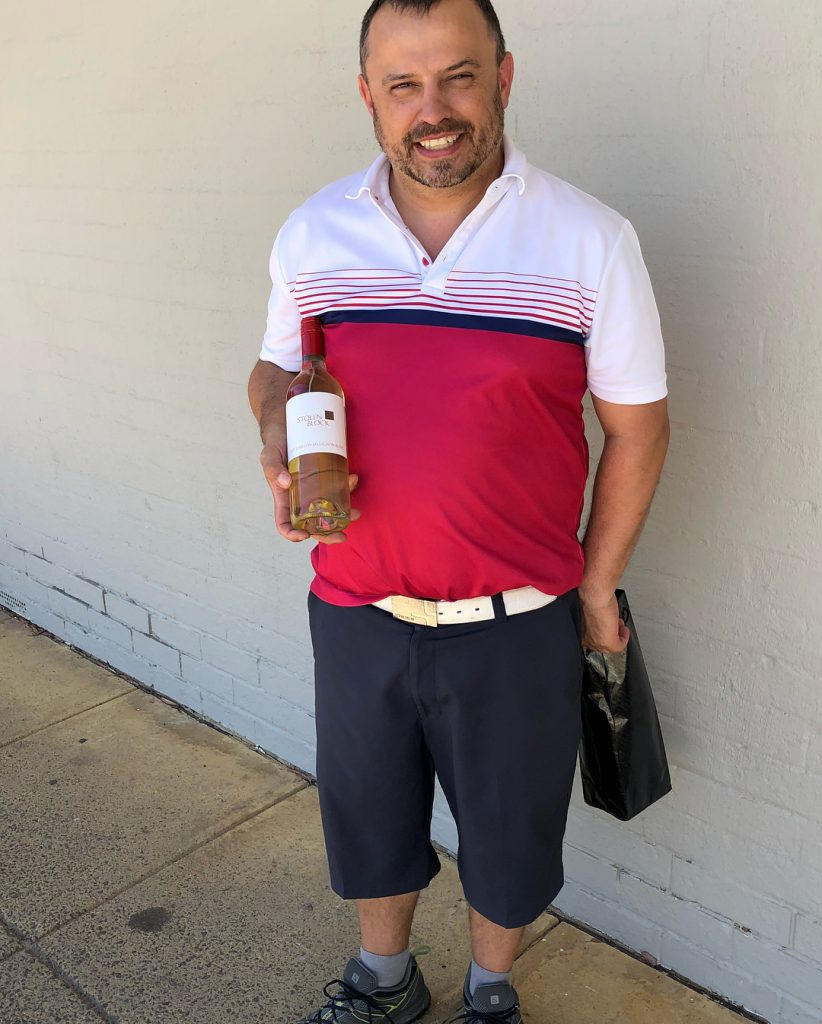 We are very excited for one of our patients, Ilja who recently won a golf competition! A massive achievement for someone who underwent hip surgery and was contemplating spinal fusion surgery when he came to The Spinal Centre.
Sunday, February 23rd, 2014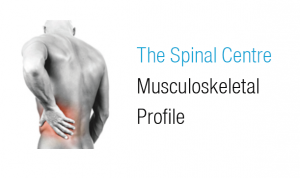 Many patients really struggle with neck pain, back pain, headaches, arthritis, stress and chronic pains.
And of those patients, it is bewildering that many have years of treatment with varying practitioners, spending thousands of dollars – and NEVER having these key nutrients tested.
It is highly unlikely you will ever achieve a great outcome in the care if these key values are not right.
Now optimal is the key here.
Near enough is not good enough.
If you are paying north of $60 a visit to a therapist or practitioner you need to have the key nutrients at the optimal level to get the best out of your care. You need to get this right.
If you are using natural medicines or health supplements you need to know if they are working and you are taking the correct amount.
Further more being in a 'normal' range is quite different than being in an optimal range to encourage the body to heal.
Thursday, June 6th, 2013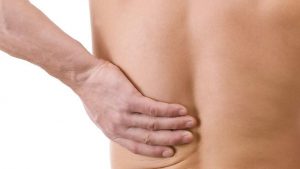 Put down the pisiforms, pack up the needles.
Don't worry about seeing your Chiropractor or Physio.
You just need antibiotics for your back pain.
You may have noticed in the news last week it was reported that  up to 40 per cent of chronic back pain could be cured by simply popping an antibiotic pill, startling new research shows.
This story was not surprisingly picked widely, by most media outlets both here and overseas.