Monday, September 16th, 2019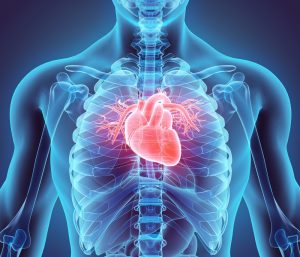 Whole Body Vibration and Heart Disease
Whole Body Vibration (WBV)  is an exercise platform used within the Practice for many years. Interesting new studies are always emerging about the impact WBV may have on a range of conditions – including Sports and Spinal Rehabilitation.
In a recent article published by SciELO The Scientific Electronic Library Online, a collection of Brazilian scientific journals, looked at the effect of WBV and Cardiovascular Disease, Stroke Rehabilitation and Mobility.
Sunday, March 24th, 2019

Medicare Rebates Are Available For Exercise Physiology
Did You Know That You May Be Entitled To a Government Rebate for some of Your Consultations With Our Exercise Physiologist?
Monday, May 22nd, 2017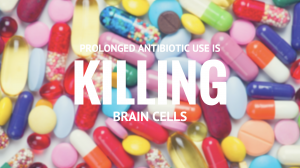 Gone are the days where prolonged antibiotic use is without healthy scrutiny. Even in allopathic circles, there appears to be hesitation when it comes to prescribing antibiotics unnecessarily.
However, the potential adverse effects that can be tied up with such use are still being revealed. A new study published in the Journal Cell Reports notes a new concern to add to that file.
Monday, March 20th, 2017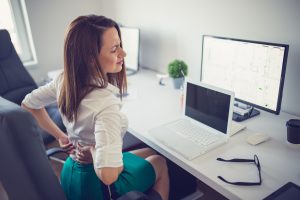 Most of us are in the same predicament – sitting at a desk for 8 hours a day, hunched over the keyboard with our necks bent in unnatural positions.
In truth, our backs were not designed to spend long periods of time sitting at desks. Spending 6 to 8 a day in front of the computer can lead to shoulder, arm, hand and neck problems, as well as issues with balance and co-ordination. Here, in this article, we discuss how office-workers can avoid back pain with a few simple changes to their routine.
Wednesday, December 14th, 2016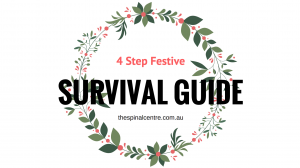 If you are alive, still have a job and have a few plants left in the garden you're doing well. Indeed you are probably miles ahead of others in the community who are finding it pretty tough.
Enjoy what you have got. There is no need to abstain from celebrating – you have earned it. Here is the essential 4 step plan to get through the festive season with no guilt or gut ache!
Tuesday, February 4th, 2014
I have just added some more free eBooks to the Patient Resources Page that are worth downloading.
Introducing The Wellness Protocol. An easy to read, simple and yet profound little eBook.
This is the culmination of over 20 years work, dealing with thousands of patients just like you.
The Wellness Protocol is what I consider to be essential for truly healthy living and being the best you can be.
This is true wellness addressing all the most important issues that you need to function properly.
I have implemented the protocol as part of the treatment play for a wide range of clinical problems. The Wellness Protocol is exceptionally effective and we have seen it work time and time again within the Practice.
If you would like to know what supplements to take, how much water to drink and what types of food should be eating to minimise your risk of cancer, heart disease and diabetes – then this is for you.
Thursday, July 4th, 2013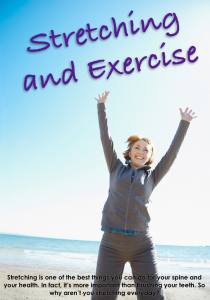 The Stretching and Exercise Booklet contains all the rehabilitation exercises you will ever need.
This is a fantastic Free eBook that covers stretching, basic and advanced Ball training, core stability, strength training and Hydrotherapy.
For patients of the practice I recommend that you download and implement the simple stretches and first few ball exercises once you have begun Spinal Reconstructive Care.